Explore the peaceful islands in Estonia
A sailing yacht trip to small islands is a great way to spend a day with family and friends. We offer luxury yacht charter to Naissaar, Prangli and the Kihnu islands which have rich culture and are full of legends, waiting to be discovered.

The islands offer variety of activities, whether you like to go on an excursion or hiking or enjoy private atmosphere and relax while having a picnic on the beach. It's also possible to book a guesthouse and host a party or corporate event.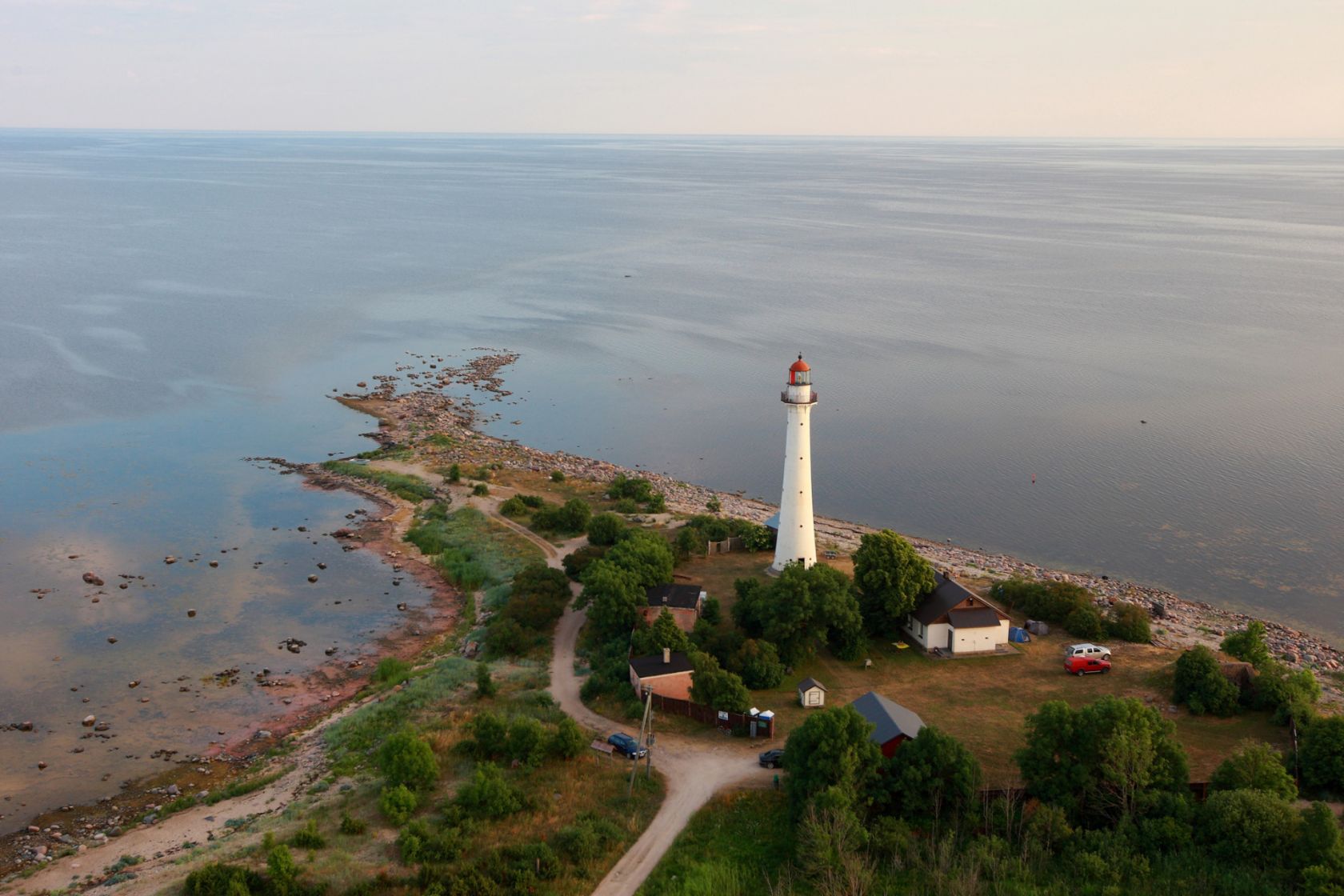 [contact-form-7 404 "Not Found"]