Relax on the sea while fishing
It is safe to say that fishing is a one of the most beloved hobbies on earth. It is a great way to relax on the sea, socialize with friends, and of course enjoy the nature. The most common fish to catch here in the Baltic Sea are cod, pike, herring, perch and flounder. On board our yachts you are warm, comfortable and can enjoy a cup of hot tea or coffee whenever you feel for it. No worries that somebody already stands on your regular fishing spot, now the whole Baltic Sea is yours!

Welcome aboard with best friends, fishing rods, drinks & snacks and enjoy the day on the sea.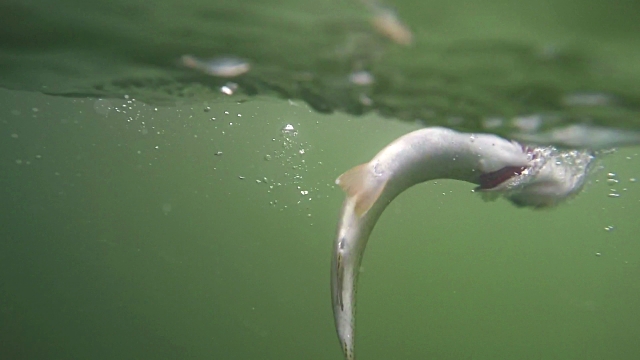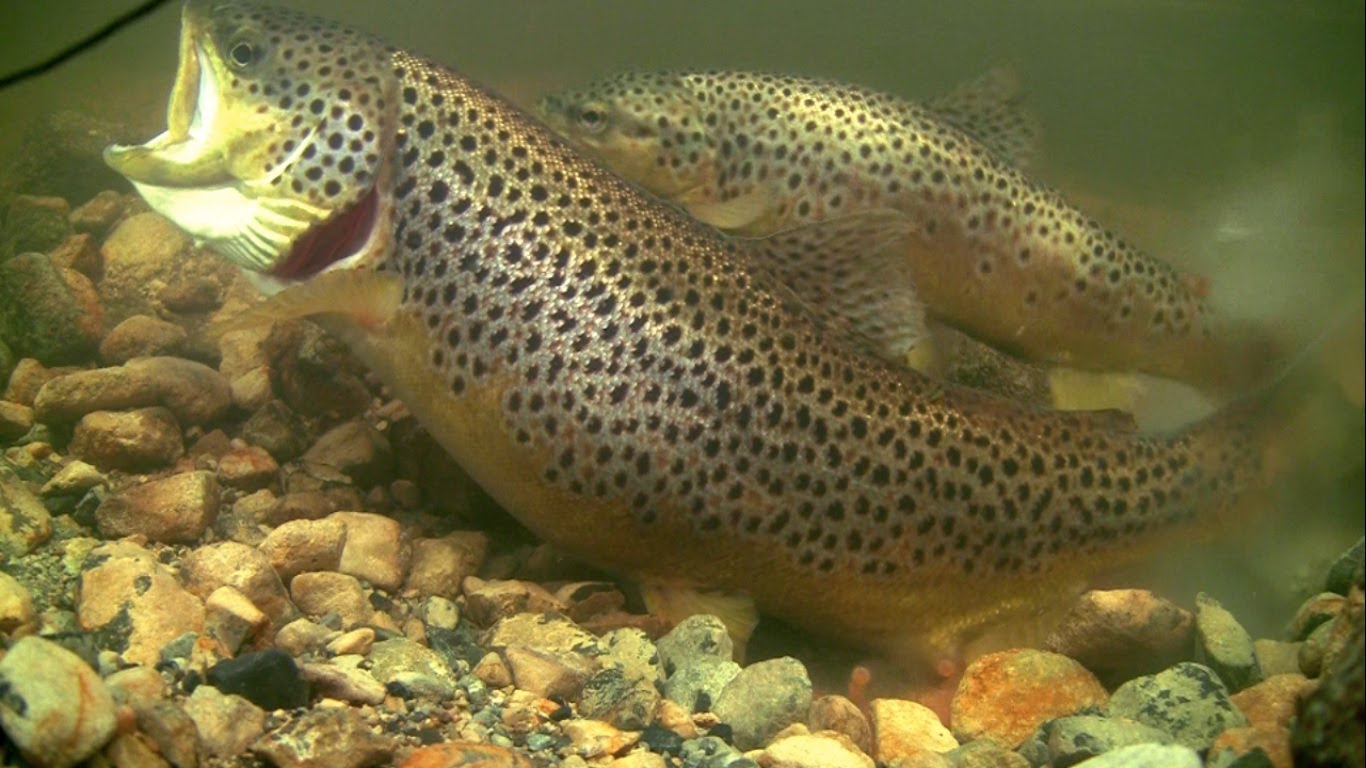 [contact-form-7 404 "Not Found"]