CONTACT
Eesti, English, Русский, Svenska

+372 56 97 20 75
info@ndyacht.com
 ADDRESS
Vesilennuki 6, Tallinn
104 15, Estonia
Kai А1
ND Yacht Rent
During the summer season you can find us at Vesilennuki 6 in Tallinn.
Welcome to visit us from beginning of May .
Collect moments, not things!
Our mission statement
ND Yacht Rent strives to be more than just a yacht charter brand – we are the first sailing experience for many, a reliable business partner, a role model for other yacht charter companies in the world and a company that seeks to be creative and unique in all aspects. We work to enrich people's daily lives by arranging sailing charter holidays in Estonia and other interesting destinations around our beautiful globe. Our passion for sailing drives us to continuously improve our operations and enhance the experience for our customers.

Our vision statement
Our vision is to be the most recognizable and trusted yacht charter brand in the world.
About us
15.03.2013
Our journey Antigua - Tallinn started
Have you ever seen bioluminescent plankton? We have. Bioluminescent plankton are small organisms, which live in the water and due to chemical processes in their body produce glow around them when disturbed. This beautiful phenomenon is possible to observe in the ocean at night, while sailing through the Caribbean seas towards Bermuda.
---
Our 3 months long journey from Antigua to Tallinn tested our crew to the fullest. We survived a tropical lightning storm, a leaking ship, and an 8 level storm.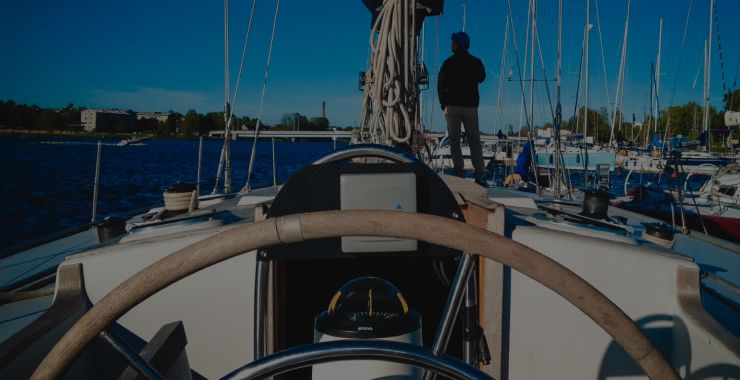 10.06.2014
Our sailing & yacht charter company was founded
The sea, once it casts its spell, holds one in its net of wonder forever. Our crew faced the dangers of the ocean in the eye, which would most likely force normal people never return. However, the trial only made us more in love with the sea and the result is ND Yacht Rent. Our crew is experienced, customer oriented and loves adventures!
---
A smooth sea never made a skilled sailor.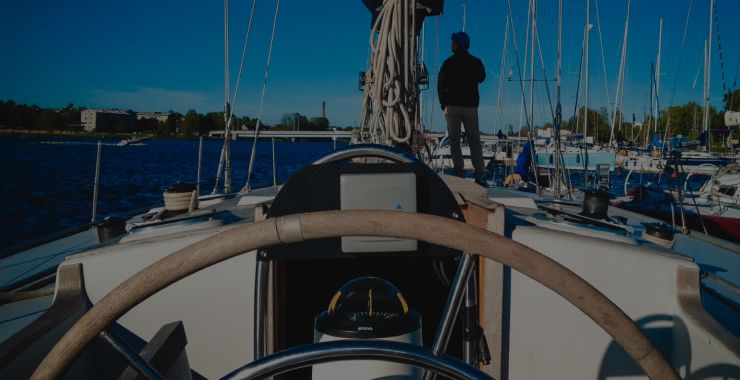 10.06.2015
Year of great success
The navigation season in 2015 was very productive and except the great popularity we gained during the summer we also hosted a great boat entertainment event in Port Noblessner during Tallinna Merepaevad. We were absolutely first to develop the new "Photo session on a yacht" service among our competitors and we also had the newest, hottest and luxurious boats in our fleet.
---
This and our superior customer service made us the number one charter brand in Estonia.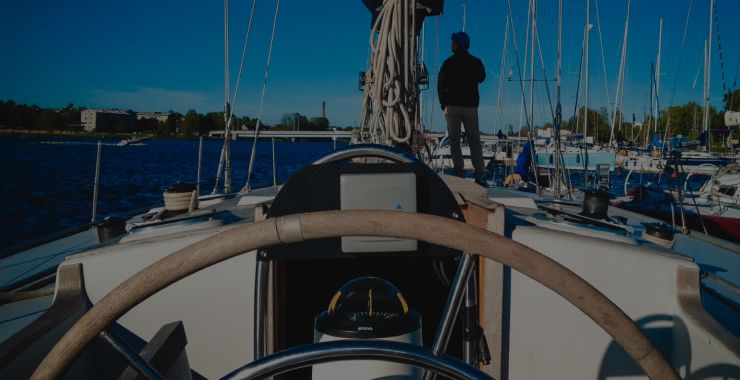 25.08.2016
Expansion and a growing yacht charter
2014 was an important year when it comes to collaborations, partnerships and business development. New and interesting projects were started and several partnerships were established.
---
We decided to become the best yacht charter company in Scandinavia, and we started this by developing new services and categories.