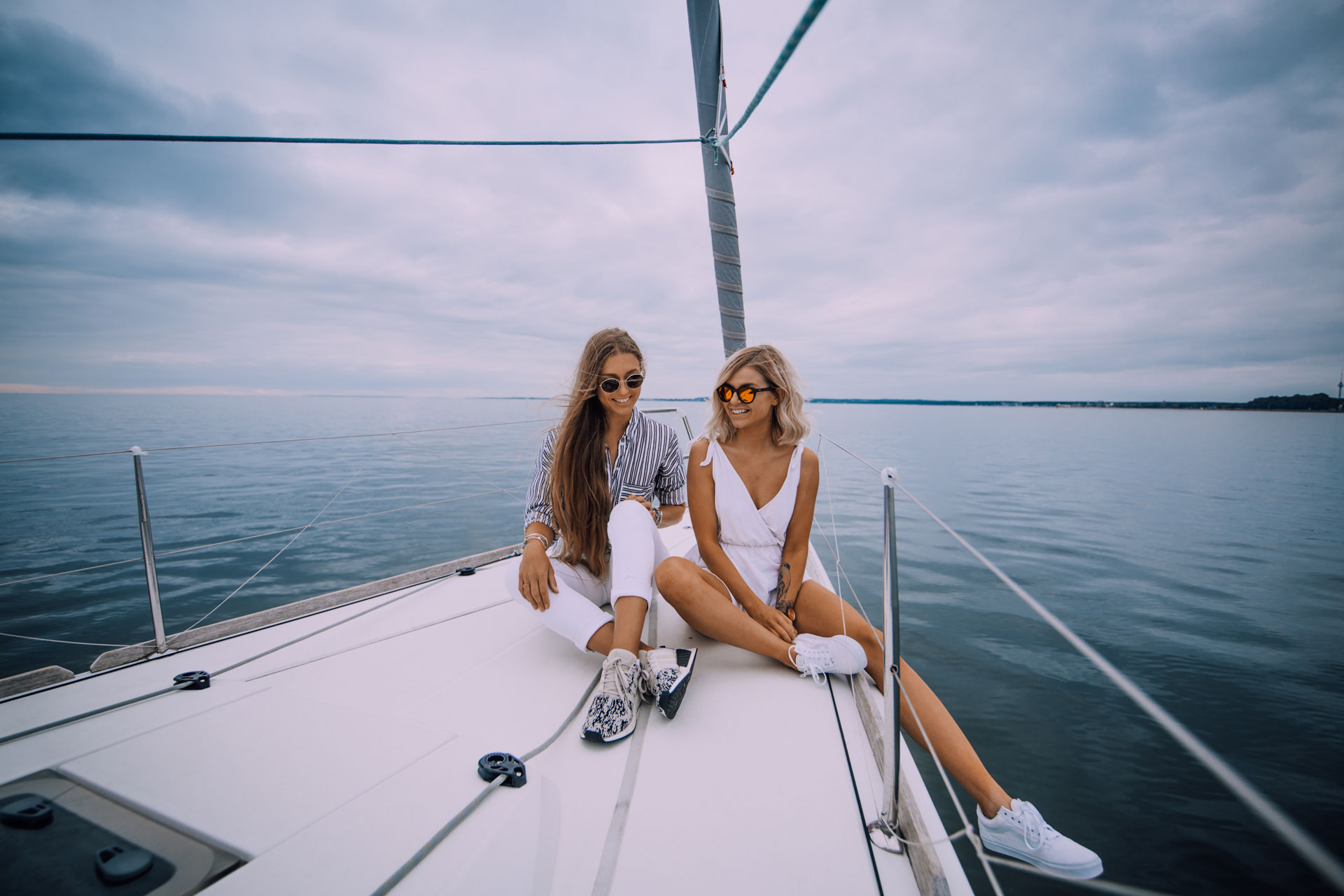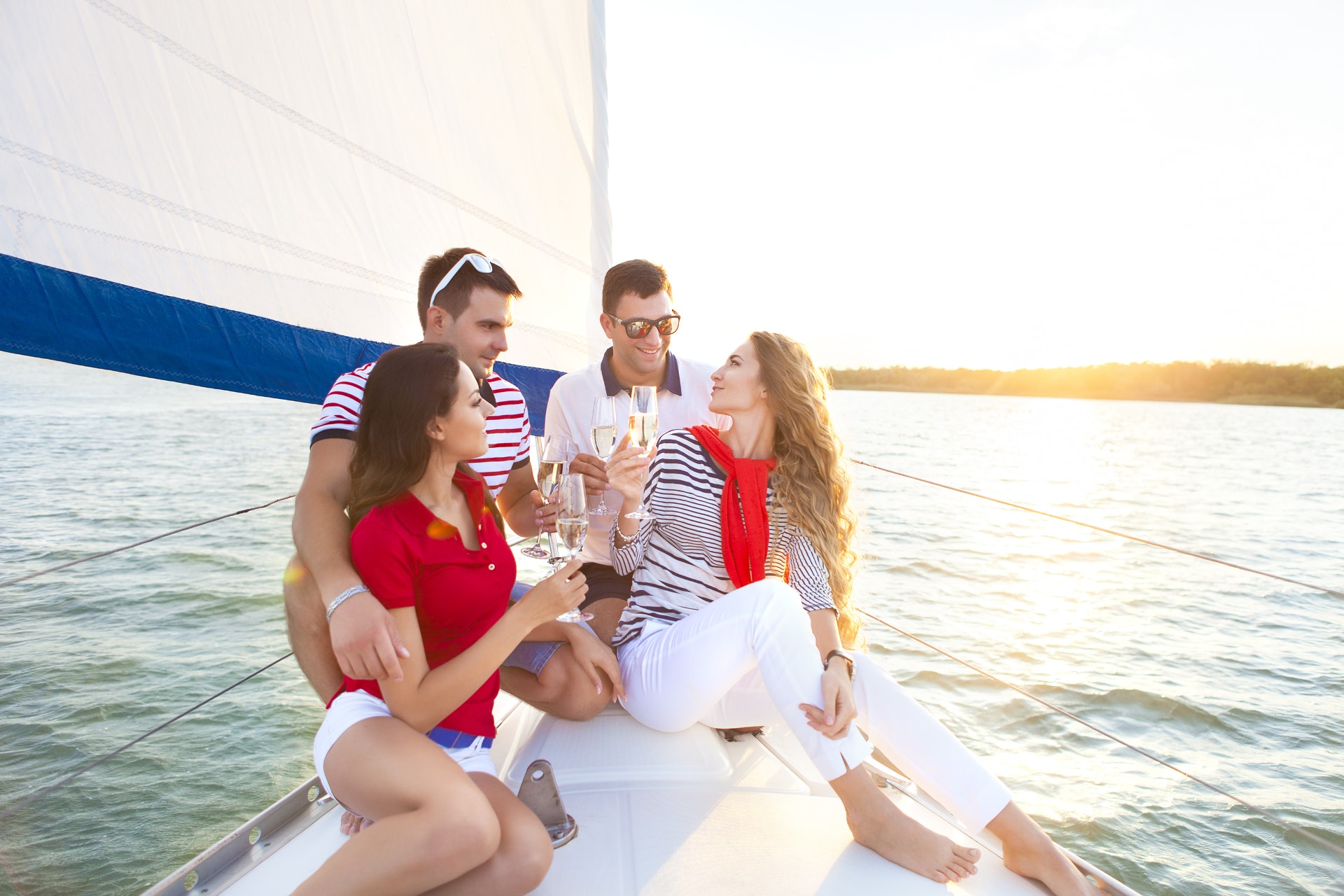 And you could sit right here,
celebrate life...
Special offer: birthday party with champagne and photographer only 520 EUR
Check it out!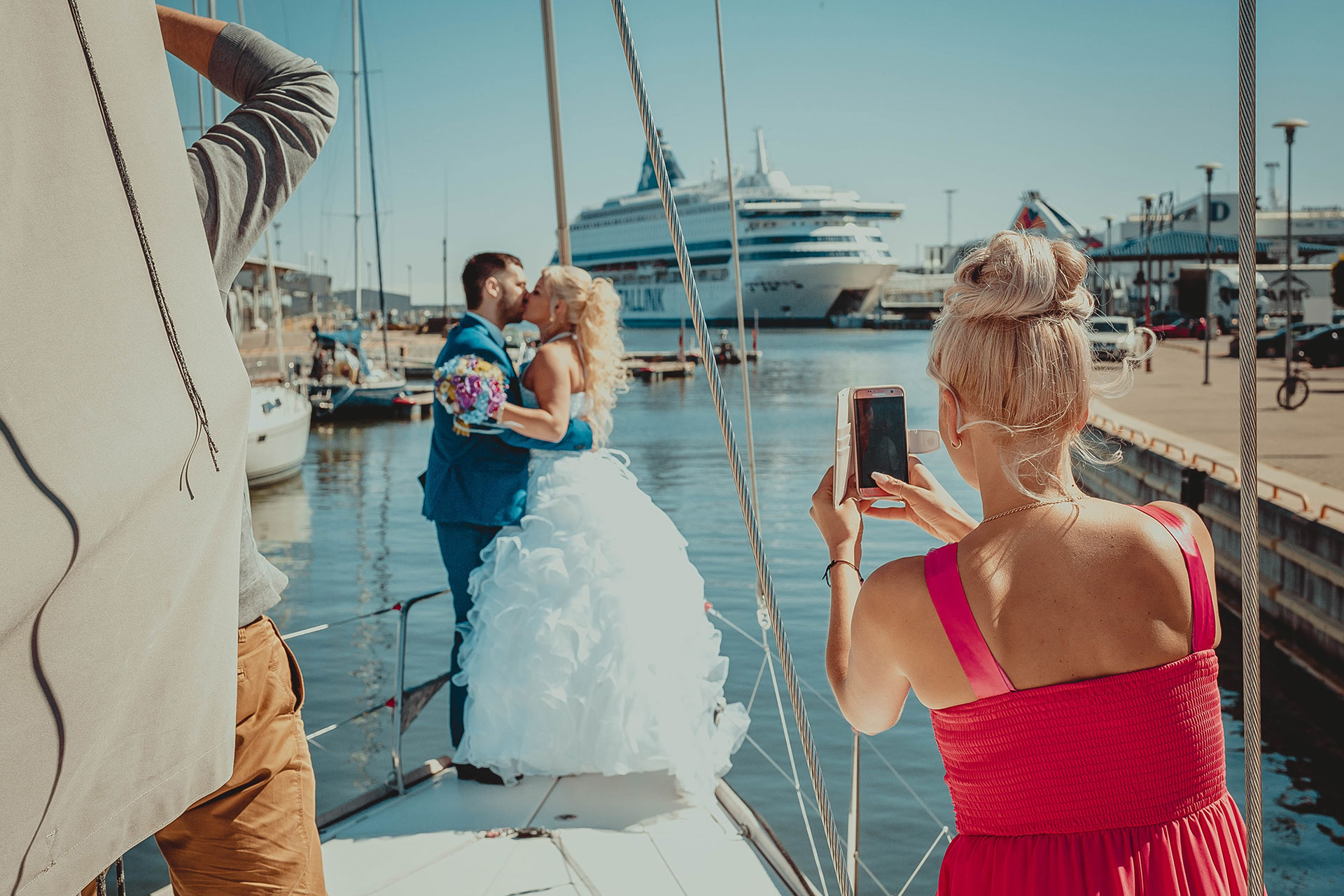 And You could
tell Your kids
a truly romantic story...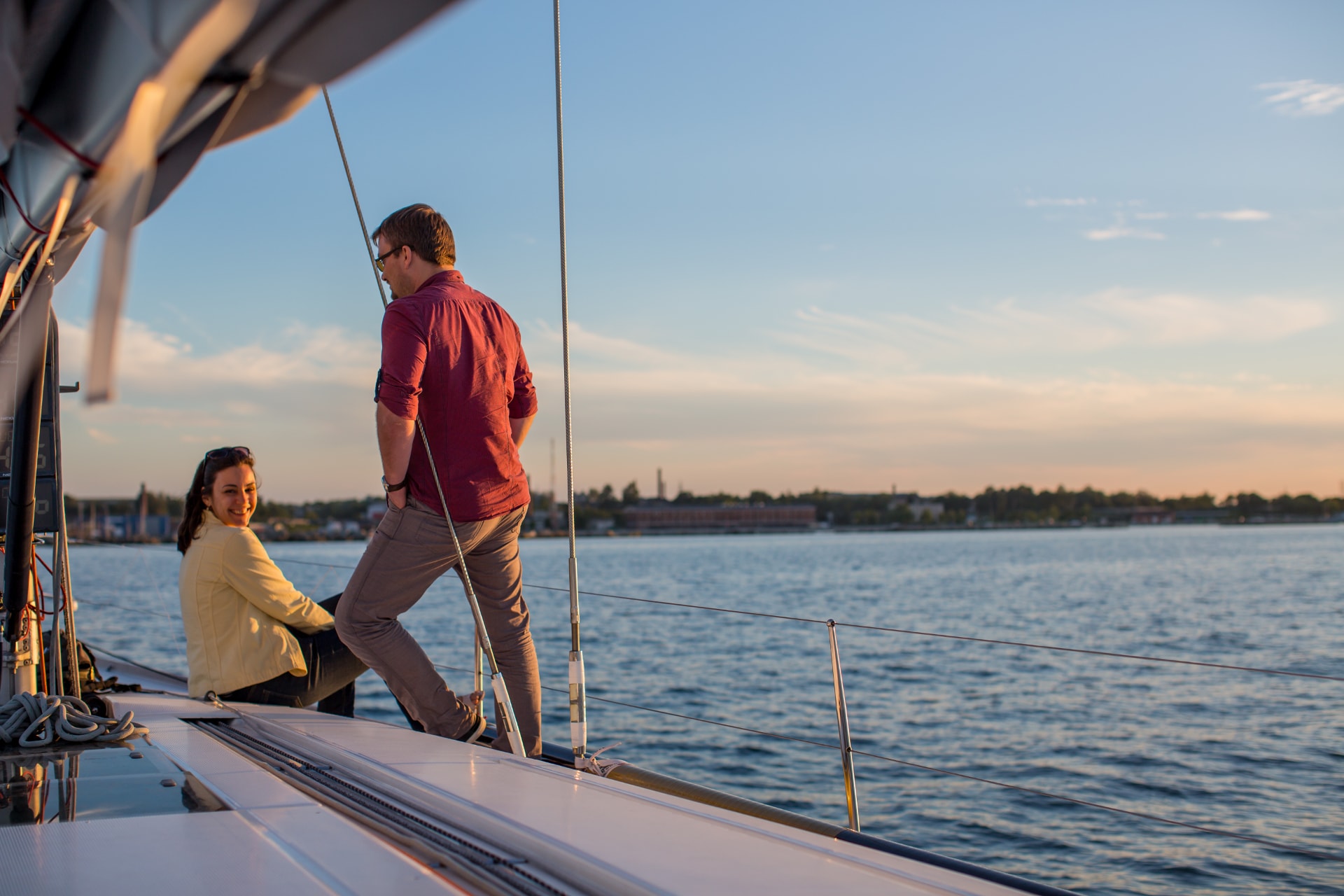 The question is...

will You?
Most popular ideas!
Rent the best sailing yachts and motor boats in Estonia - from us.
Have a question?
Here you can also make a booking, if you already know what you want.
[amoforms id="6"]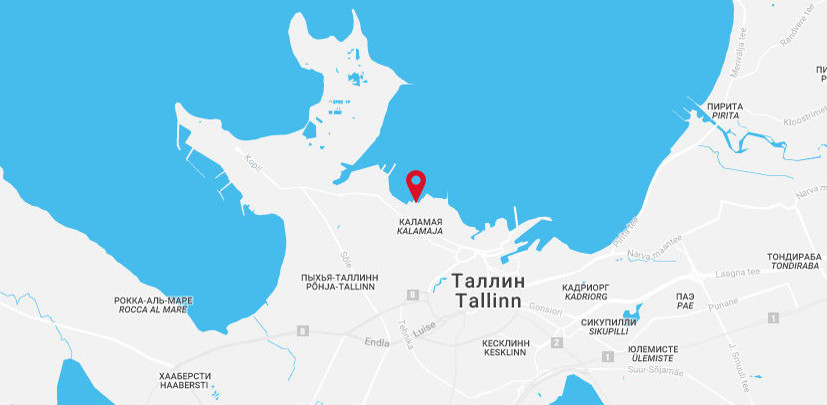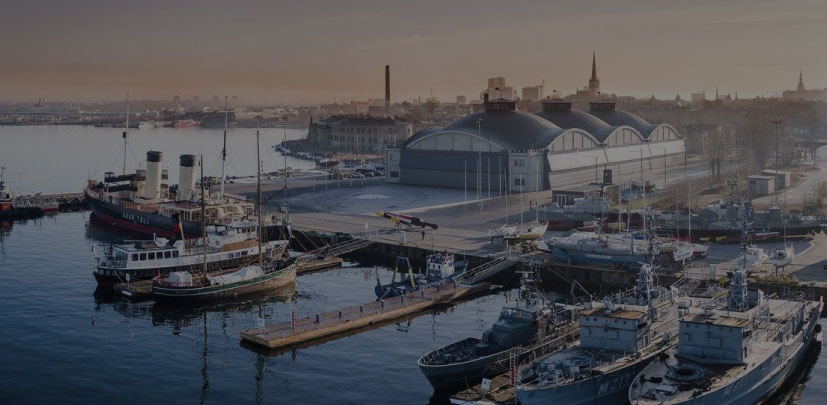 Visit us at SEA PLANE HARBOUR
Vesilennuki 6, Tallinn
Estonia