Naissaar island - a combination of unique nature and military history
Naissaar is one of the biggest islands in North Estonia, located about 12 km from Tallinn. The island covers an area of 18.6 km², is 8 km long, 3.5 km wide, and is located about 8.5 km from the mainland. The Naissaar island has great history and is a great cultural inheritage from the former Soviet Union and Russian Empire. It has beautiful sandy beaches, a variety of hiking trails and the remnants of a naval fortress. Due to its location, Naissaar has often served a defensive purpose over the centuries. This island gives you an opportunity to take a look at the military installations and cannons dotted around the island, which date back to the imperial times of Russian Tsar Peter the Great. The fortifications were designed to avoid unwanted access to Tallinn from the Gulf of Finland. Until the Second World War, the island's population numbered about 450 people of Estonian-Swedish origin. However, these people fled during the war. Naissaar under Soviet rule was a military area and off-limits to the public.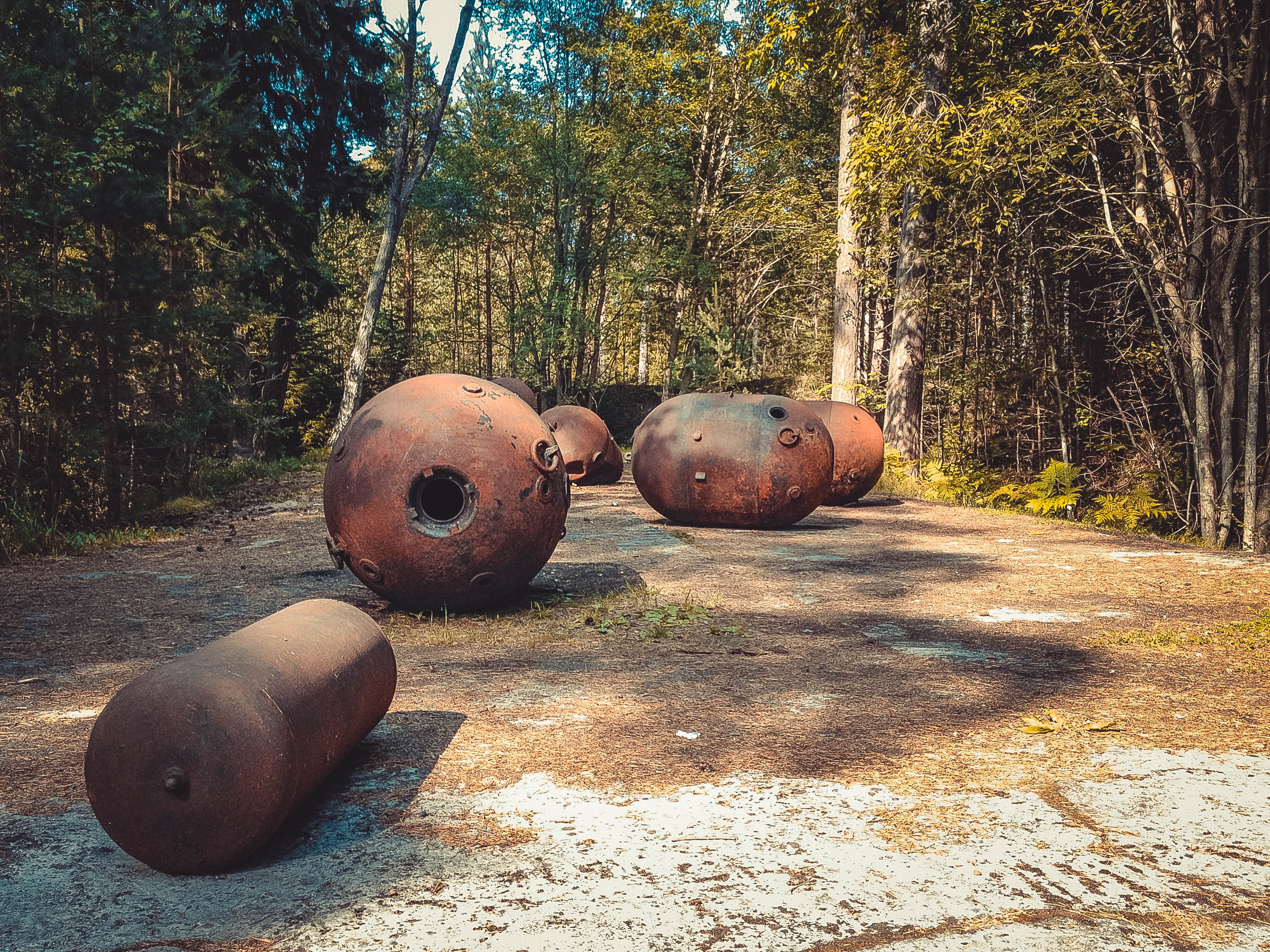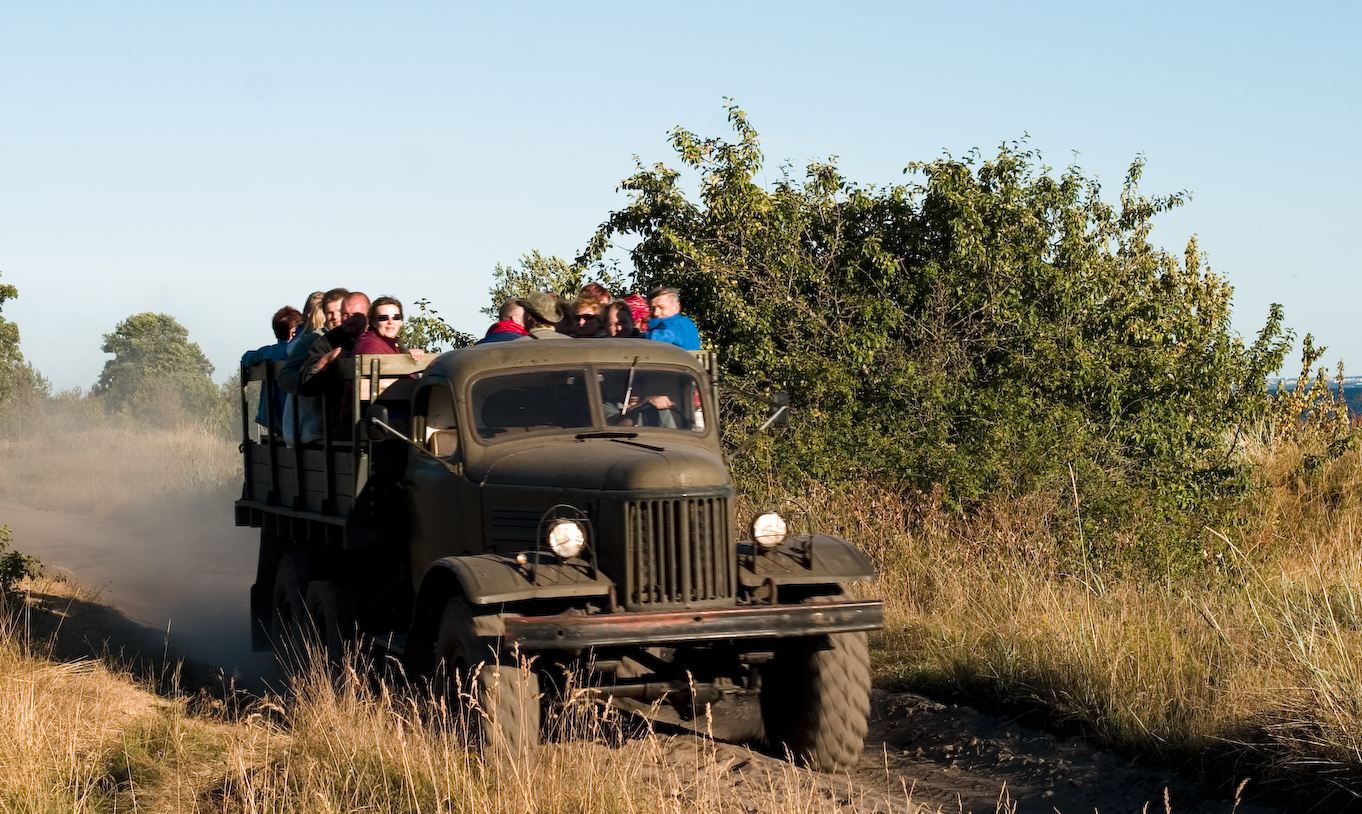 What to do?
Here you can get a guided tour on military truck/bicycle/electric utv and explore a navy base, prisons, a wooden church and a lighthouse! On the southern side of the island you'll also find an abandoned naval mine factory with genuine mines that once were used to mine the Baltic Sea. There are guesthouses with saunas on the island – perfect to host events. Such sailing trip takes a whole day and suits for big company teambuilding, corporate events, conferences and big group excursions.
Celebrate Jaanipäev on Naissaar Island or St John's Day Bonfire on Naissaar Island
Enjoy the amazing opportunity to spend this special days in the private atmosphere far away from city buzz and noise. The Naissaar Island offers you to be part of the unique Estonian tradition and appreciate the ride on the waves on board our comfortable luxury sailing yachts or fast RIB boats. While on the island the open train will take us to our destination, Rähnipesa Pub.

The one-of-a-kind adventures offers bonfire, barbecue, dancing, live music, camping by the sea, wagon sauna...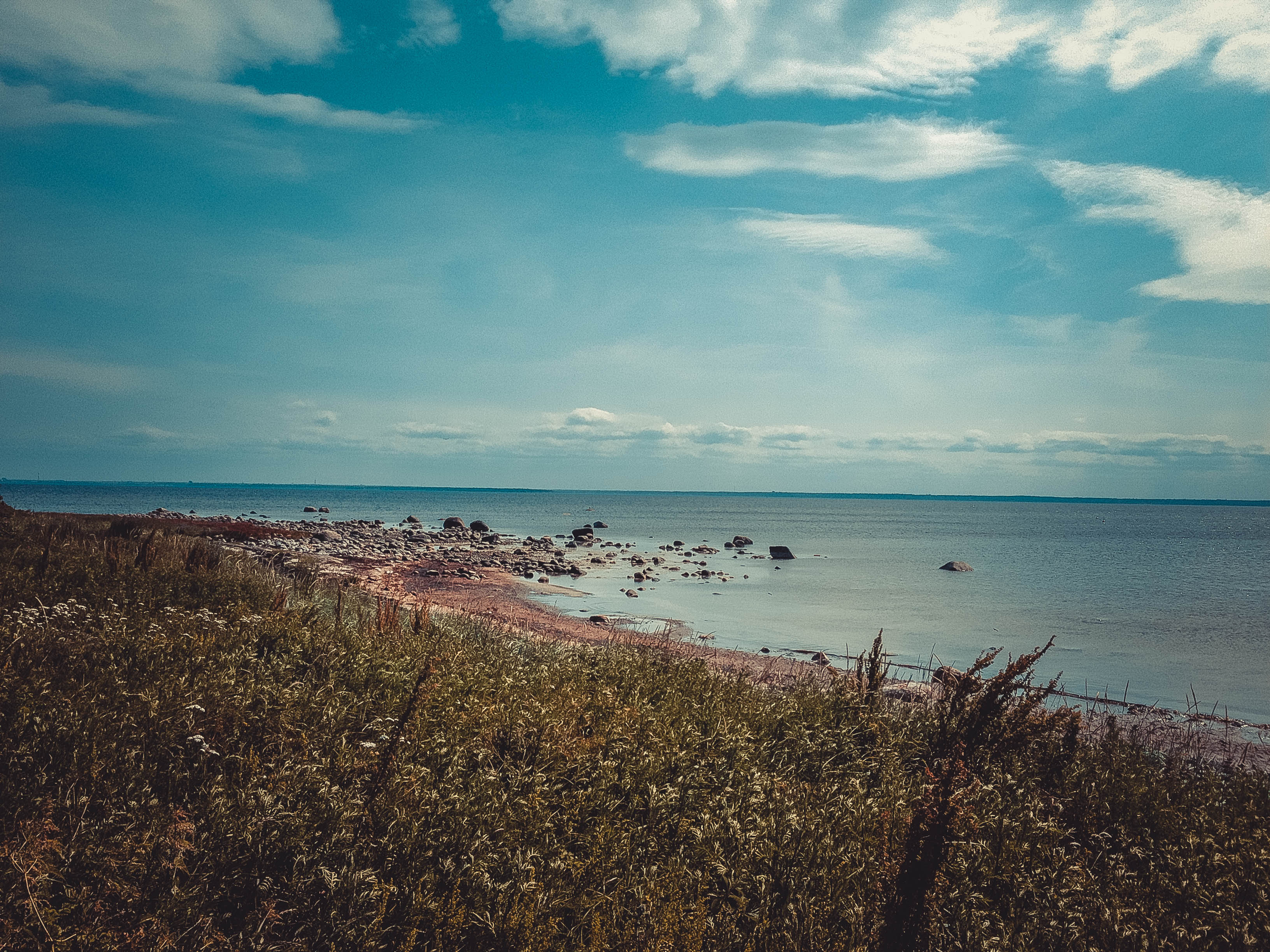 Prices:

Mon - Thur
Fri - Sun
Power boatUp to 5 ppl (Including fuel)
300 €
350 €
Small yacht up to 8 ppl
390 €
490 €
Medium Yacht up to 10 ppl
490 €
590 €
Luxury yacht up to 12 ppl
590 €
690 €
Sailing yacht trip to Naissaar island, Tallinn
NDYACHT.COM
THE NAISSAAR
ISLAND