2013 | Our journey Antigua - Tallinn was the cornerstone
Have you ever seen bioluminescent plankton?
We have. Bioluminescent plankton are small organisms, which live in the water and due to chemical processes in their body produce glow around them when disturbed. This beautiful phenomenon is possible to observe in the ocean at night, while sailing through the Caribbean seas towards Bermuda.

Our 3 months long journey from Antigua to Tallinn tested our crew to the fullest. We survived a tropical lightning storm, a leaking ship, and an 8 level storm.


2014 | Our sailing & yacht charter company was founded
The sea, once it casts its spell, holds one in its net of wonder forever. Our crew faced the dangers of the ocean in the eye, which would most likely force normal people never return. However, the trial only made us more in love with the sea and the result is ND Yacht Rent. Our crew is experienced, customer oriented and loves adventures!

A smooth sea never made a skilled sailor.


Our mission statement
ND Yacht Rent strives to be more than just a yacht charter brand – we are the first sailing experience for many, a reliable business partner, a role model for other yacht charter companies in the world and a company that seeks to be creative and unique in all aspects. We work to enrich people's daily lives by arranging sailing charter holidays in Estonia and other interesting destinations around our beautiful globe. Our passion for sailing drives us to continuously improve our operations and enhance the experience for our customers.


Our vision statement
Our vision is to be the most recognizable and trusted yacht charter brand in the world.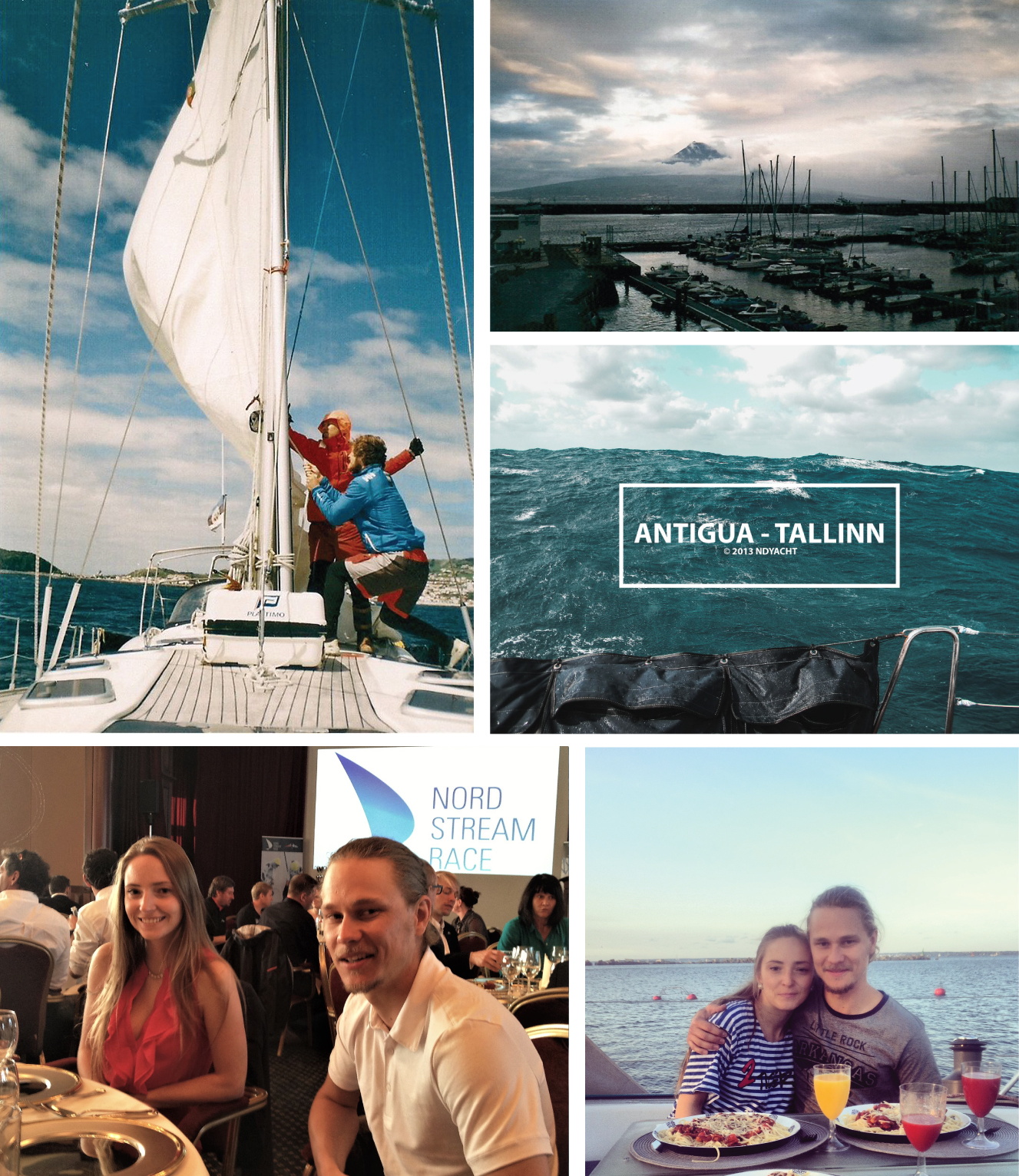 Collect moments, not things!
Never allow waiting become a habit. Live your dreams and take risks. Life is happening right here and right now!