YACHT RENTAL
A party on a luxury yacht is original and unusual. Surprise your friends with a unique celebration at the sea. Sailing trip on snow-white yacht is full of unforgettable emotions, lots of beautiful photos and fun. Open yourself for having a short adventure under the guidance of our experienced team.

Our yachts can be rented for the celebration of birthday, stag or hen party, weddings and other events of significance to you. Bring along your best friends, drinks and snacks and go!

The most beautiful and comfortable yachts in Tallinn are here.
SEND INQUIRY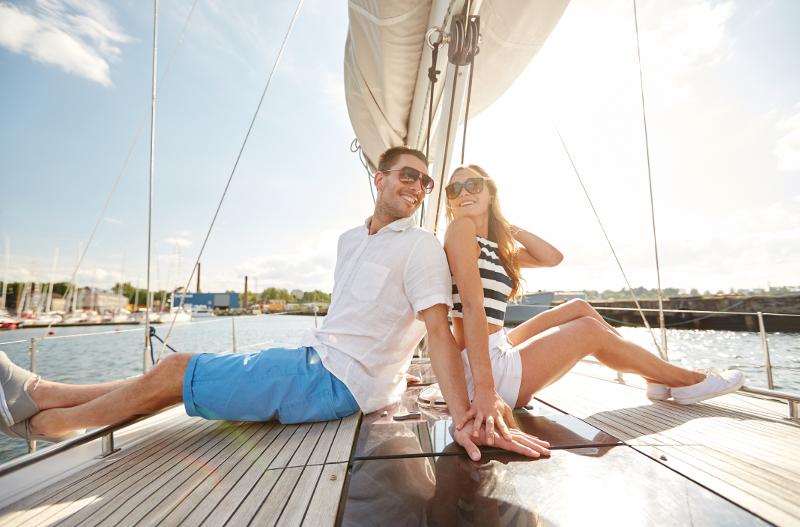 YACHT RENTAL
Rent a sailing yacht in Tallinn Bay to celebrate one of of the best days in your life