Medium Yacht up to 10 ppl
Mon - Thur
1 hour: 115 €
2 hours: 230 €
3 hours: 290 €
Naissaar 1 day (8-9h): 490 €


Fri - Sun
1 hour: 130 €
2 hours: 260 €
3 hours: 330 €
Naissaar 1 day (8-9h): 590 €
Luxury yacht up to 12 ppl
Mon - Thur
1 hour: 130 €
2 hours: 260 €
3 hours: 330 €
Naissaar 1 day (8-9h): 590 €


Fri - Sun
1 hour: 150 €
2 hours: 300 €
3 hours: 370 €
Naissaar 1 day (8-9h): 690 €
COOKSON 50 up to 12 ppl
Mon - Thur
3 hours: 1000 €



Fri - Sun
3 hours: 1000 €

LULU up to 20 ppl
Mon - Thur
2 hours: 450 €
3 hours: 550 €
Sailing trip to Naissaar 1 day (8-9h): 890 €


Fri - Sun
2 hours: 550 €
3 hours: 750 €
Sailing trip to Naissaar 1 day (8-9h): 990 €
LULU up to 36 ppl
Mon - Thur
2 hours: 550 €
3 hours: 750 €
Sailing trip to Naissaar 1 day (8-9h): 1200 €


Fri - Sun
2 hours: 700 €
3 hours: 850 €
Sailing trip to Naissaar 1 day (8-9h): 1300 €
LAGOON 421 up to 16 ppl
Mon - Thur
2 hours: 350 €
3 hours: 450 €



Fri - Sun
2 hours: 450 €
3 hours: 550 €

Medium motor boat up to 4 ppl (Including fuel)
Mon - Thur
1 hour: 100 €
2 hours: 200 €
3 hours: 260 €



Fri - Sun
1 hour: 130 €
2 hours: 260 €
3 hours: 320 €

Power boat up to 5 ppl (Including fuel)
Mon - Thur
1 hour: 200 €
2 hours: 400 €
3 hours: 600 €



Fri - Sun
1 hour: 200 €
2 hours: 400 €
3 hours: 600 €

Luxury motor boat Up to 10 ppl (Including fuel)
Mon - Thur
1 hour: 580 €
2 hours: 1160 €
3 hours: 1740 €



Fri - Sun
1 hour: 580 €
2 hours: 1160 €
3 hours: 1740 €

Katharina up to 120 ppl
Mon - Thur
1 hour: 980 €
2 hours: 1960 €
3 hours: 2940 €



Fri - Sun
1 hour: 980 €
2 hours: 1960 €
3 hours: 2940 €

Classic photo session
Mon - Thur
1 hour: 180 €



Fri - Sun
1 hour: 180 €

Regular tour
Every Thursday
Time: 19:00 - 21:00
Price: 35 € per person
The night of Ancient Bonfires
25.08.2018
Time:
21:00 - 23:00 / 23.15 - 01.15
Price:
40 € per person
Watch video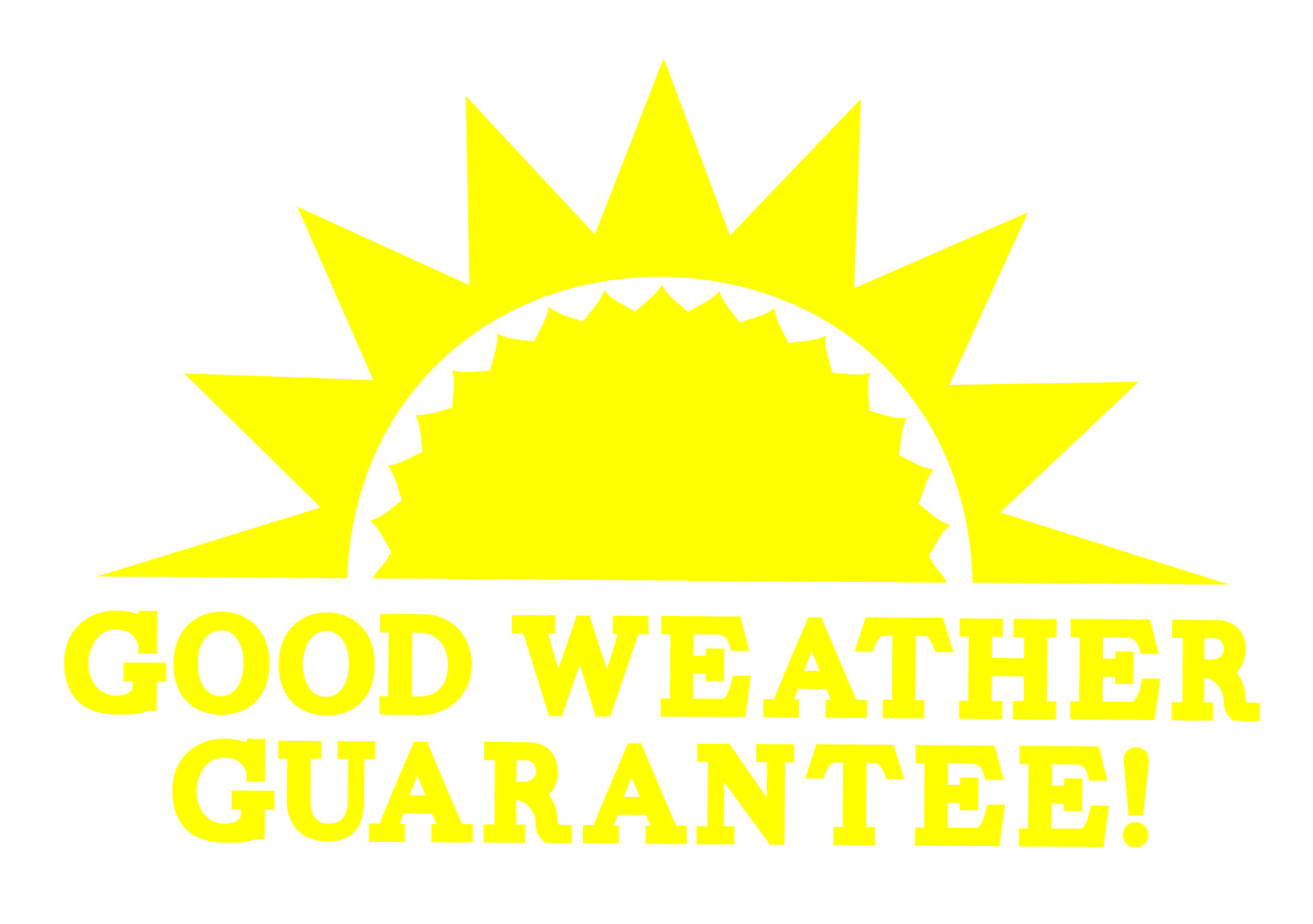 Good Weather Guarantee
In case of stormy weather (wind exceeding 12 m / s) or rain, the date can be changed by mutual agreement and subject to availability. If there is absolutely no possibility to change the date we refund you 70% of the paid amount. If you do not accept any of the available time, 70% of the paid amount is none refundable.