BAVARIA 46
A brand new yacht born in 2023 - ideal for spending a private party on board or to reward your employees with a corporate event. Impeccable design and advanced technology make this the best yacht available in Estonia. From spacious cabins to breathtaking exteriors, every detail is awe-inspiring.Choose this yacht if you value luxury, comfort and elegance - you will definitely like it here!
BAVARIA 37
Your ideal yacht for unforgettable summer evenings. Whether you are planning a small and cozy party or a pleasant day with your loved ones, Bavaria 37 is perfect of entertainment and comfort. With a spacious layout for 8 people, this yacht offers the ideal conditions for creating precious memories on the open waters. Here you can enjoy the sun on the spacious deck or relax in the lounge area. Get ready to see Tallinn from a new perspective and prepare for an unforgettable adventure with this beauty!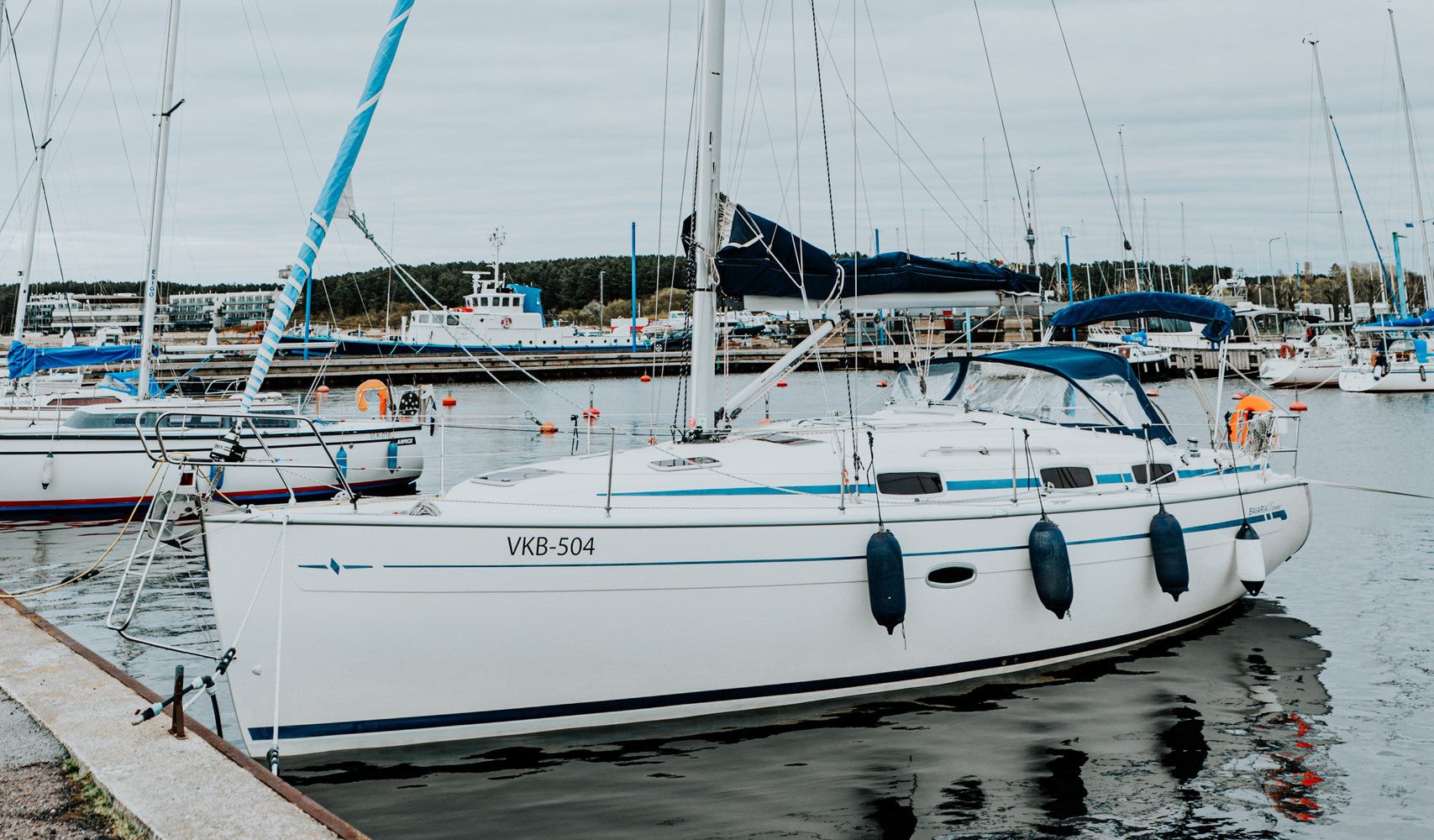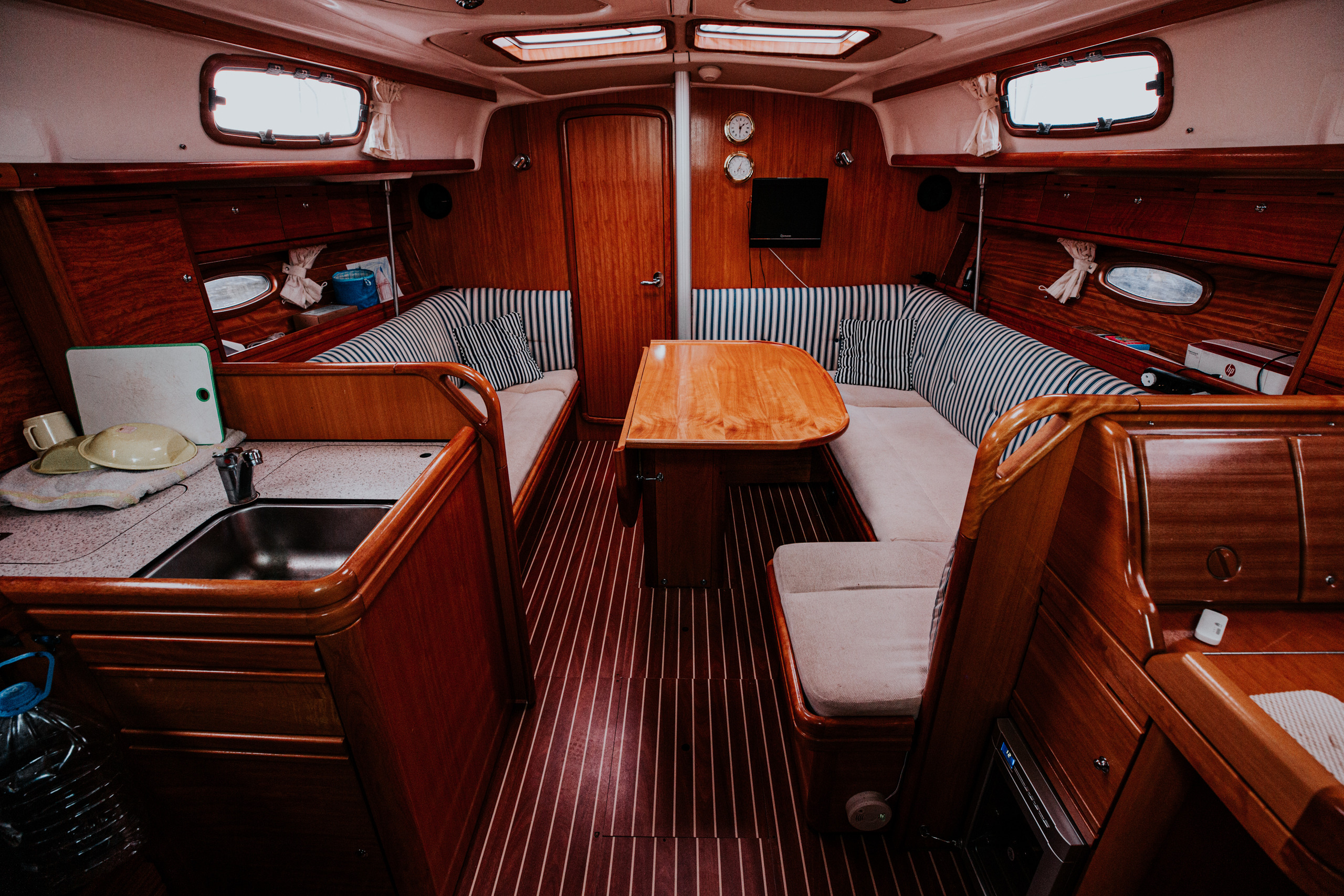 GRAND SOLEIL 43
This beauty is a comfortable cruiser with large teak spaces, where it is so nice to enjoy the sun and the sea with family and friends. Elegance, fun and luxury are combined here into one beautiful sailing yacht. Book this boat if you want to have fun sailing!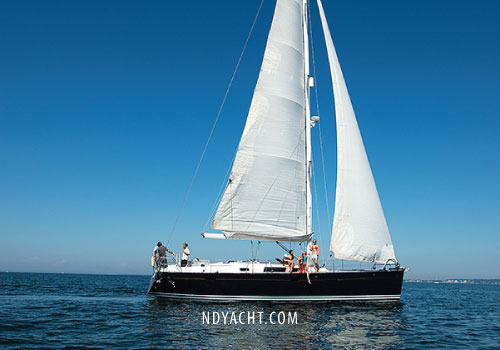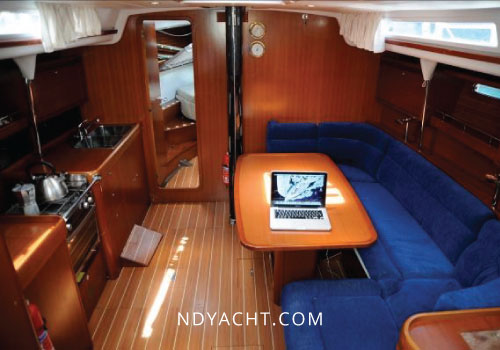 HANSE 531
The ultimate party yacht that solves your guest list dilemma! With enough space to accommodate up to 16 people, this magnificent vessel is your go-to solution for hosting a big bash when you just can't decide who NOT to invite. Step inside, and you'll find a welcoming interior perfect for socializing and enjoying each other's company. Don't worry about leaving anyone out—on the Hanse 531, everyone's invited to the party of a lifetime!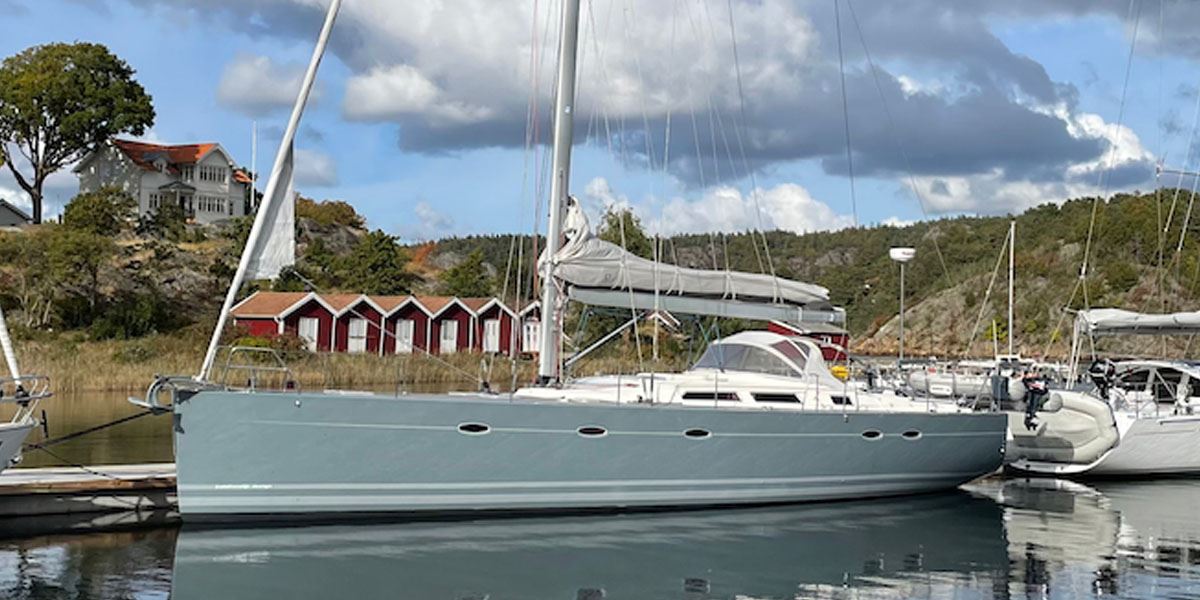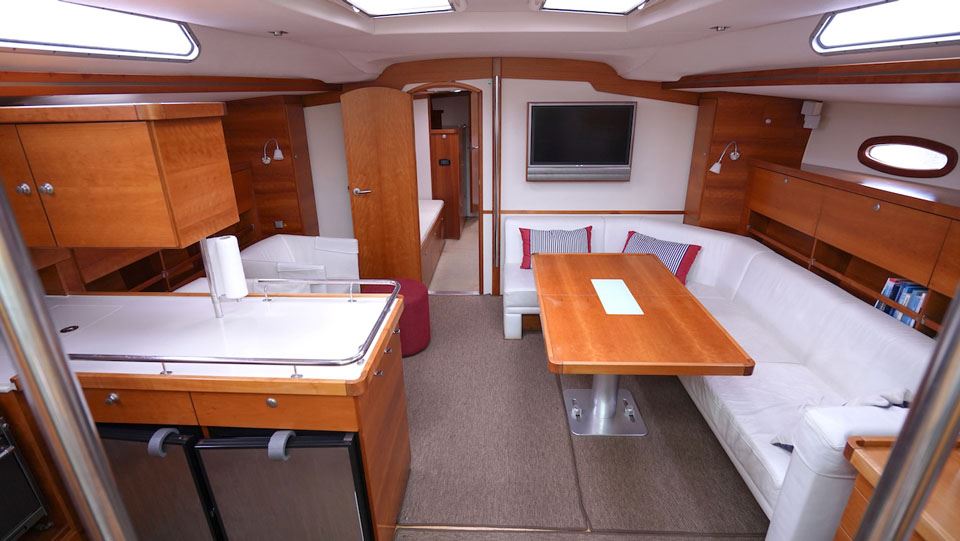 LULU
Get ready to host the ultimate party on the industrial styled Fishermans friend, accommodating up to 36 guests. With its spacious deck, this yacht is perfect for corporate events and fun get-togethers. Dance the sunset away with a live band and create unforgettable memories. Let the good times roll on our big boat designed for big parties!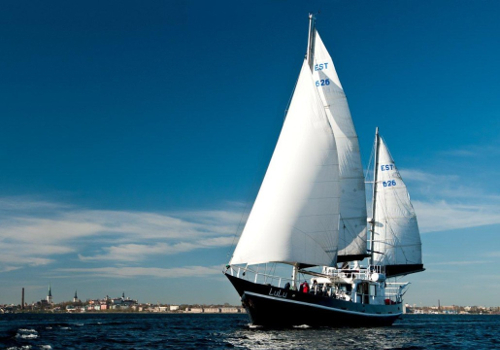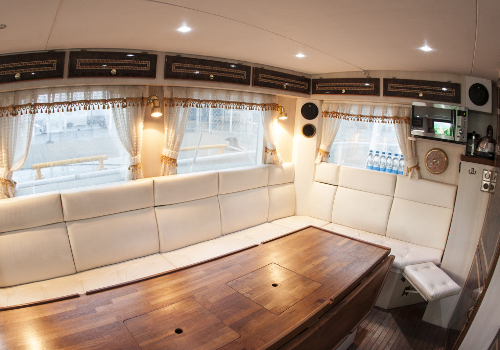 MOTOR YACHTS REQUIRED
If you are a motor yacht owner, please email us at info@ndyacht.com for cooperation.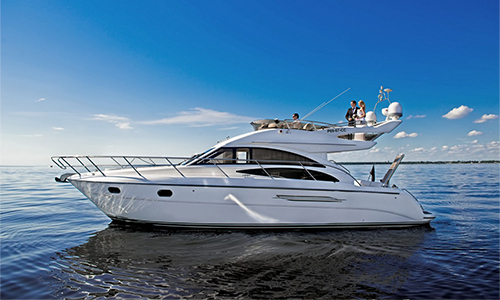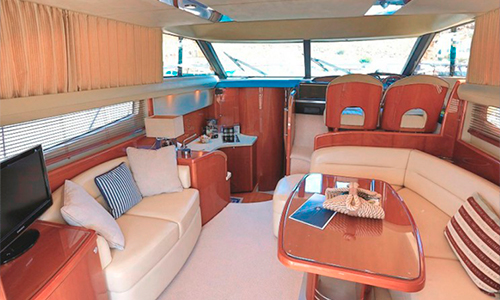 LAGOON 421
Lagoon 421 is certainly one of the most known yachts in Estonia and there are even pictures of it in several books. In 2010-12 it sailed around the world with its famous team and later spent time in the Mediterranean Sea. It is the perfect yacht for our conditions, the yacht doesn't heel and the catering stays still on the table. The walls of the cockpit can also be used as a protection from the wind. On the large deck it is very pleasant to sunbathe and enjoy the sailing!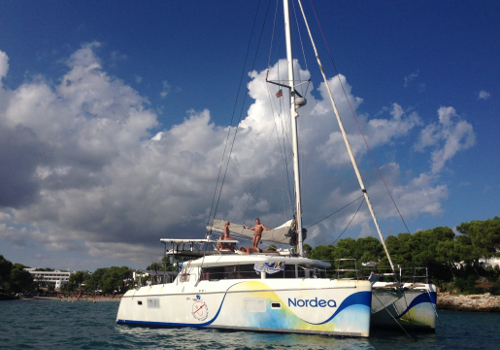 MOJITO
Experience the legendary Motorboat Mojito, a 30-feet masterpiece with a captivating history. Previously owned by the French Elvis Presley, Johnny Hallyday, and visited by stars like Johnny Depp, this luxurious vessel is now ready to conquer the waters of Estonia. With 3 decks, lavish cabins, a spacious salon, and a sundeck that can host mini golf tournaments, this ship is a true gem. Plus, the sundeck can be covered for your comfort. Get ready for an unforgettable voyage with the Motorboat Mojito!