BENETEAU OCEANIS 43
Prestigious yacht from Beneteau, which will leave a wonderful impression of a yacht holiday in the Tallinn Bay. The spacious deck seats up to 10 people and is ideal for photo shoots, weddings, hen and stag parties, corporate parties, and other events. Inside there are 4 spacious cabins, 2 showers with toilets, as well as a spacious living room with kitchen.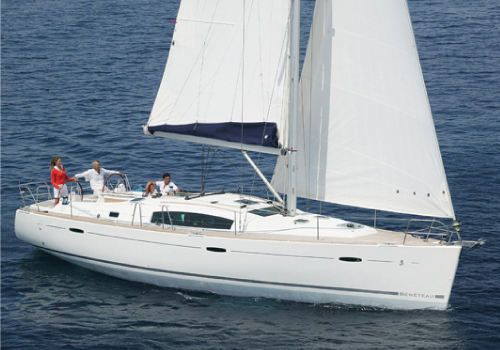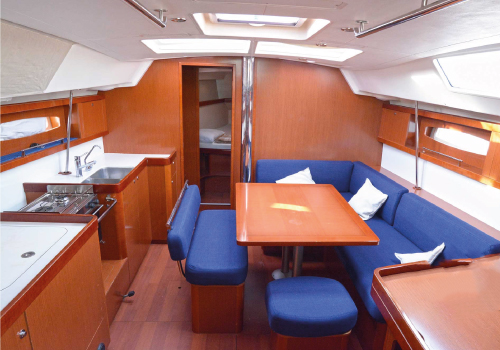 Beneteau Oceanis 38.1
A brand new yacht born in 2019 - ideal for spending a private party on board or to reward your employees with a corporate event. A large swimming platform on a sailing yacht of this size allows you to swim freely in the bay or just sit on the edge with your legs dangling in the water. Choose this yacht if you value luxury, comfort and elegance - you will definitely like it here!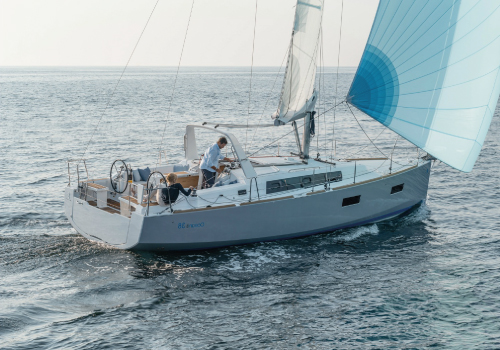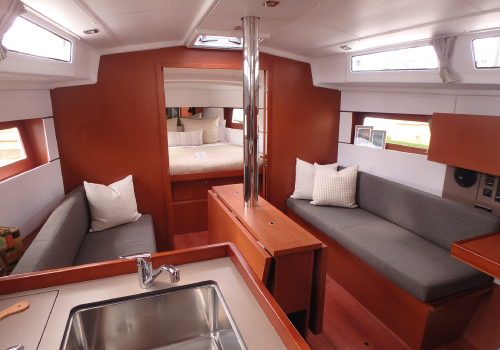 GRAND SOLEIL 43
This beauty is a comfortable cruiser with large teak spaces, where it is so nice to enjoy the sun and the sea with family and friends. Elegance, fun and luxury are combined here into one beautiful sailing yacht. Book this boat if you want to have fun sailing!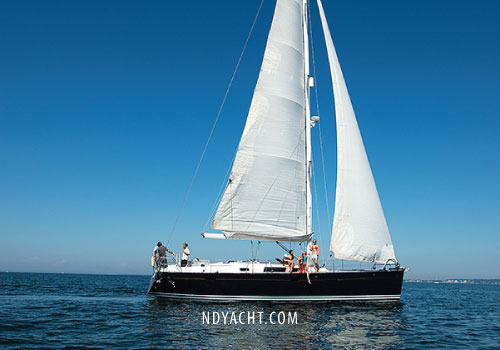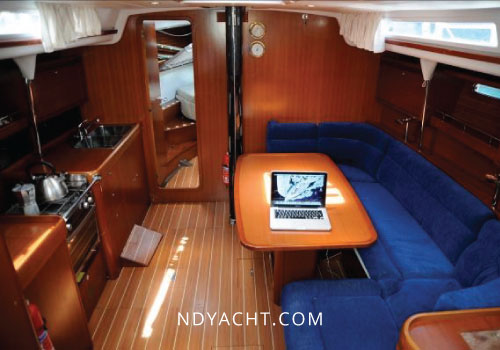 BAVARIA 39
This yacht is perfect for entertaining and accommodating your friends and family. She eortlessly combines outstanding performance with a level of luxury and specication that will surpass your expectations.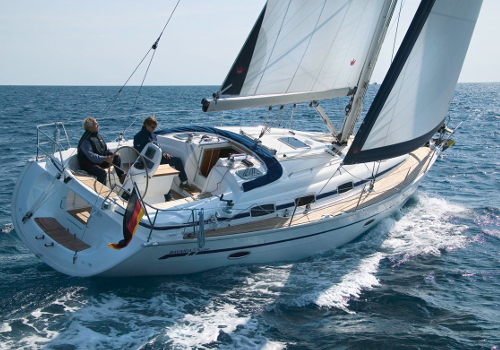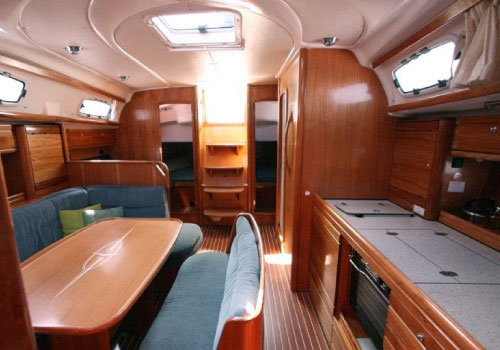 LULU
LuLu's" high reeling allows little children wander around the deck as well. There are 14 beds on the yacht and in addition to the air conditioner, she is equipped with TVs, stereos and a small kitchen. The spacious deck is made of wood and there are comfy bag chairs for sunbathing.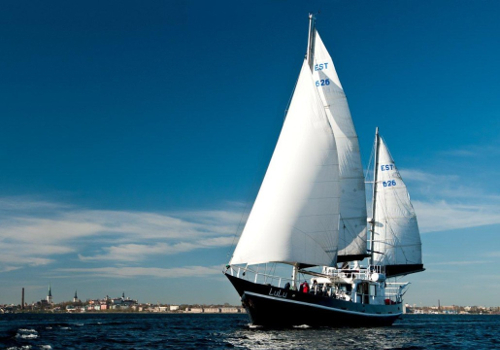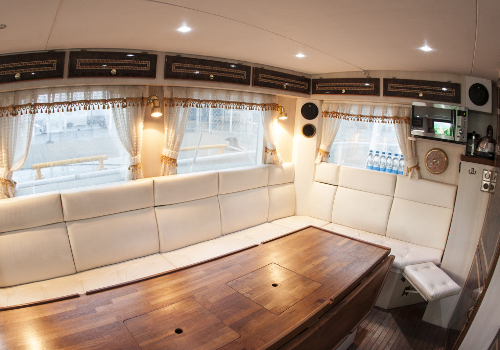 PRINCESS 42
A bold and sporty on the outside, cool and refined on the inside, the Princess 42 is pure authentic Italian design and content. The upper bridge is open to the winds and the lower one is closed and safe from wind and water. The Princess 42 has room and supports all 'outdoor' activities such as swimming and fishing. The sunpads and bathing platforms provide a relaxing manner to enjoy the morning and afternoon sun and the sunset in the evening, while the bar takes care of your thirst. Inside the motor boat you find two cabins with great views and lots of natural light, glowing with special decor and stylish furniture.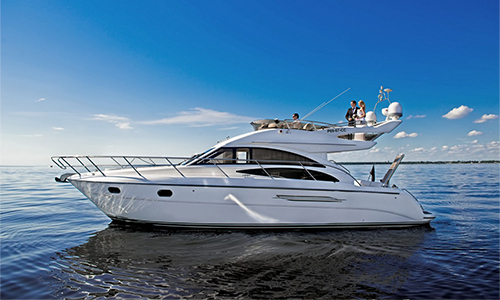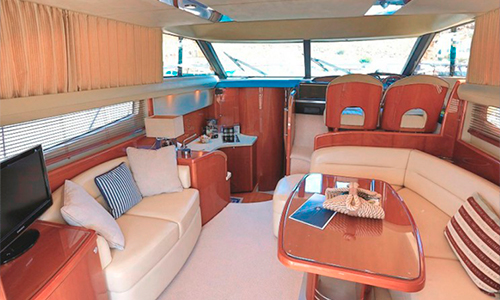 FORMULA F311
Sleek, muscular and breathtaking, the Formula F-311 SR-1 is a direct reflection of the Formula offshore racing heritage. Performance is the number one difference that places Formula ahead of the rest. It is much more than speed; true performance also blends a smooth ride with sure handling and quick response. We rocommend this full of adrenaline adventure for people, who love to smile a laugh a lot!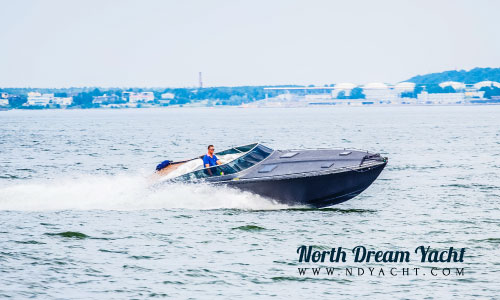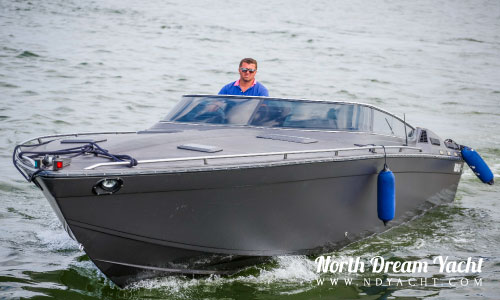 LAGOON 421
Lagoon 421 is certainly one of the most known yachts in Estonia and there are even pictures of it in several books. In 2010-12 it sailed around the world with its famous team and later spent time in the Mediterranean Sea. It is the perfect yacht for our conditions, the yacht doesn't heel and the catering stays still on the table. The walls of the cockpit can also be used as a protection from the wind. On the large deck it is very pleasant to sunbathe and enjoy the sailing!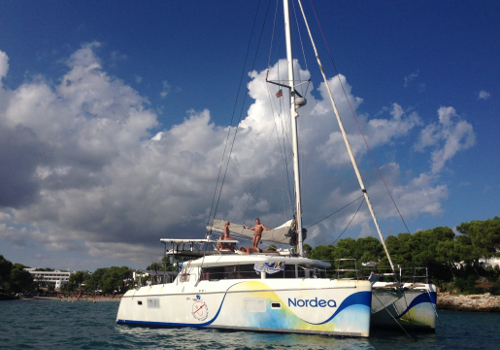 KATHARINA
Steamer "Katharina" is a typical Nordic coastal passenger vessel, built in 1964 in Ulstein Mekaniske Verksted, Ulsteinsvik, Norway. Such kind of ships were busy once serving the routes along Scandinavian coastline. The shipyard was established in 1917 already and continues in shipbuilding. This ship takes up to 200 passengers and is perfect for trips to islands and sightseeing around Tallinn Bay.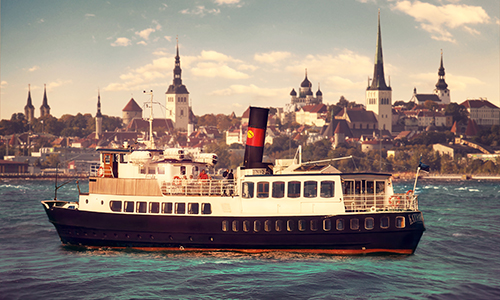 SCHOONER SVANHILD
This amazing schooner "Svanhild" from Finland, was build in 1948 as a cargo ship especially for the Baltic Sea. However, in 1972 she was rebuild into a beautiful recreational craft with a lot of space and attention to original details. Situated in Helsinki she is ready to host any party up to 60 people. Equipped with 7 cabins, she can easily accommodate up to 20 people on longer overnight cruises in the Finnish archipelago. Worth to mention that this elegant lady is registered in the Finland's National Board of Antiquities' registry of traditional tall ships since 1994.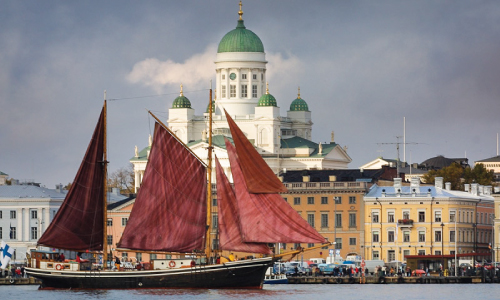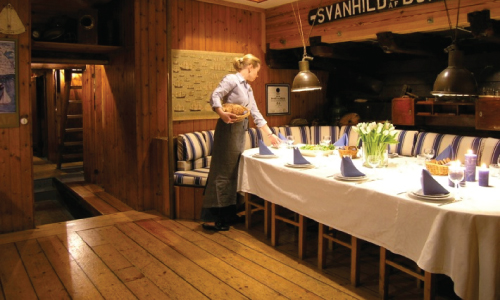 Warning: "continue" targeting switch is equivalent to "break". Did you mean to use "continue 2"? in /customers/a/b/e/ndyacht.com/httpd.www/wp-content/plugins/amoforms/classes/Controllers/Form.php on line 191