BOOKING
━ Reservation is confirmed upon receipt of 30% prepayment
━ 100% prepayment for catering
CANCELLATION
━ 100% refund, if the cancellation is made at least 30 days before your yacht trip
━ 50% refund, if the cancellation is made at least 15 days before your yacht trip
━ No refund, if the cancellation is made later than than 14 days before your trip
Good Weather Guarantee!
━ In case of a storm (wind is stable over 12m/s), booking refund is 100%
━ If case of rain, the date can be changed by mutual agreement
Important to know when you rent a sailing yacht or motor boat
The yacht and motor boats are rented out with a crew only.
Red wine is not allowed on board.
It is desirable to come 10-15 minutes before the yacht departure.
It is forbidden to go on board in dirty shoes, shoes with black soles and high heels. On board it is necessary to use shoes with a soft light sole.
The captain's word - it's the law on board any yacht. You cannot ignore his instructions.
It is not recommended to bring pets.
If you want to bring children, please let us know in advance the number and weight so that we can in advance prepare special life jackets.
If you have sea sickness - it is advisable to take medicine a half an hour before departure of the yacht/motor boat.
Do not forget to use sunscreen in hot weather.
When you rent a yacht/motor boat - we have the ability to prepare catering for you. Please let us know at least 2 days before departure.
It is forbidden to throw garbage overboard - either in the harbor or in the open sea.
Our yachts are equipped with all necessary safety equipment.
Parking in port Noblessner is free for our customers!
Good mood on board is mandatory!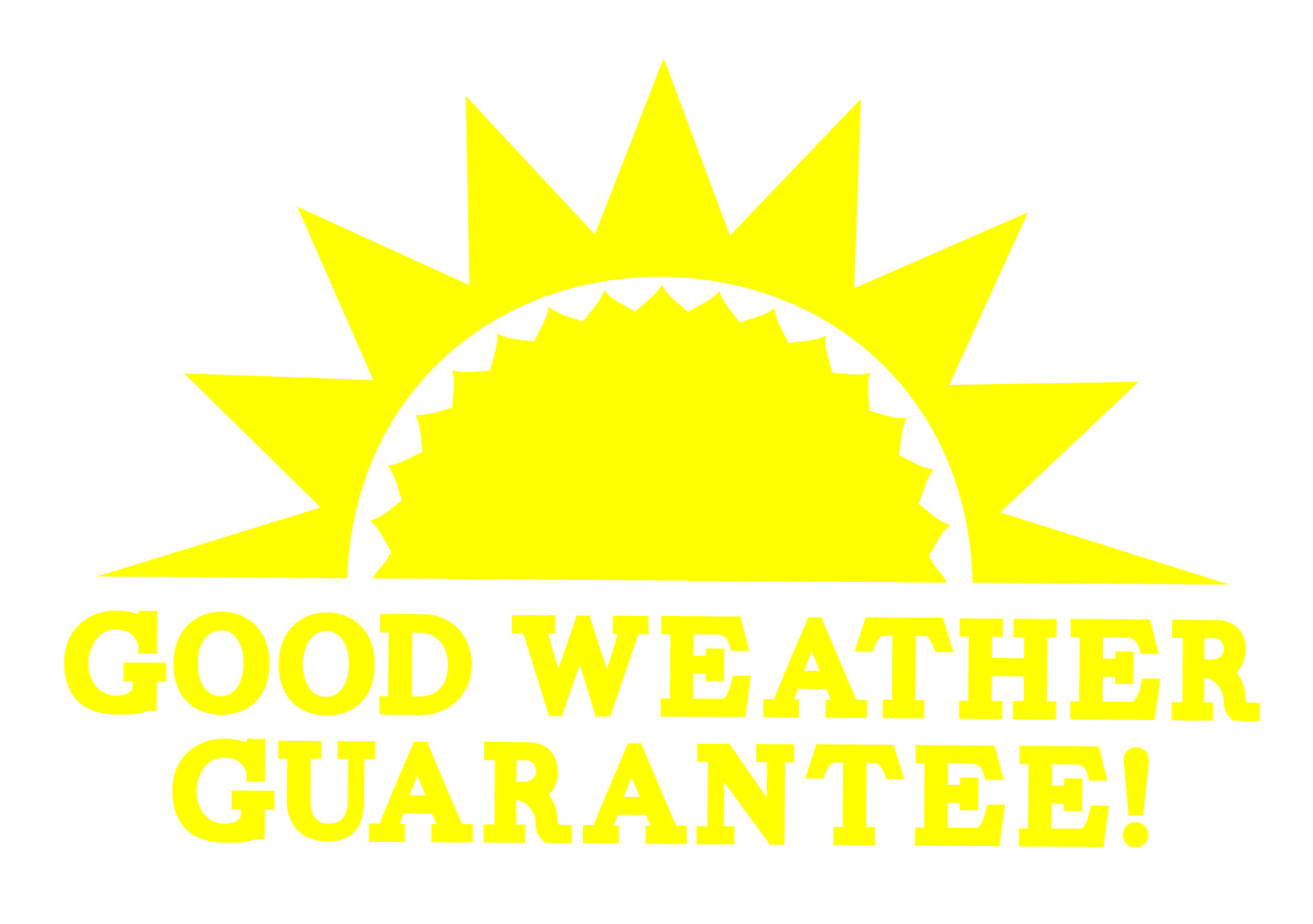 Good Weather Guarantee
In case of stormy weather (wind exceeding 12 m / s) or rain, the date can be changed by mutual agreement and subject to availability. If there is absolutely no possibility to change the date we refund you 70% of the paid amount. If you do not accept any of the available time, 70% of the paid amount is none refundable.
NDYACHT.COM
TERMS
AND CONDITIONS