Rent a boat to go to Naissaar island.
A trip to Naissaar is an adventure full of bright emotions and fun. It takes only 20 minutes for our high-speed boats to take you from the port to the island. You will be able to take part in memorable competition between our speed boat and waves of the Baltic Sea. Speed boat rental is a quick and convenient way to reach your destination.

On the island Naissaar, you can book a tour on a military trucks, bicycles or electric ATV-s and explore naval bases, prisons, a wooden church and a lighthouse. On the south side of the island you will also find an abandoned factory of sea mines with real mines that were once used in the Baltic Sea. You can spend the night in one of the guest houses and visit various saunas. This trip is ideal for organizing such events as stag / hen party in the circle of close friends, anniversary, birthday and of course an unforgettable date for two.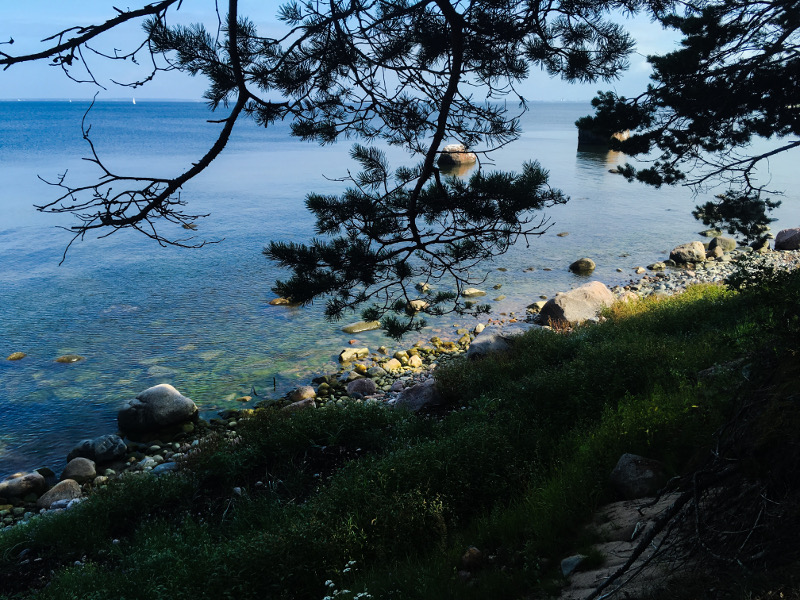 NDYACHT.COM
NAISSAAR ISLAND