Watch the great "Suur Tõll" from the sea side
The legendary Estonian "Suur Tõll" is a steam-powered icebreaker that originally was build in Germany year 1914 for the Russian Empire. Firstly the vessel was named "Tsar Mikhail Feodorovich", but its name has been changed four times until present days. "Suur Tõll" is currently the largest pre-war preserved icebreaker in the world. Joining our yacht trips, you can see this beauty as we sail by the Lennusadam, where she is currently moored.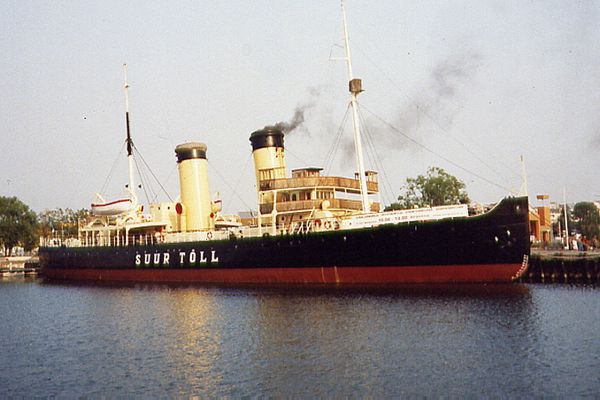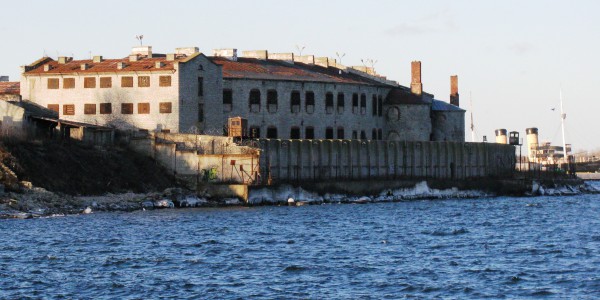 Patarei Prison - view from the sea
The Patarei Prison was built in 1840 for the Russian Empire to secure the trading sea routes of St. Petersburg, but has during the years used for several functions. From 1867 to 1919 the prison functioned as a military barracks, and during Soviet was used a prison. Today the fortress is unique composition of architecture and is beautifully viewed from the sea
Linnahall – modern urban area
Linnahall is a large concrete structure and former concert and sports venue, nowadays it's a popular urban area to hang out. It was built for the 22nd Summer Olympic Games hosted in Moscow in 1980, as inland Moscow had no suitable venue at which to stage the sailing events, the task was given to Tallinn. The main venue for the sailing events was Pirita Yachting Center, which is still functional harbor for yachts, regattas and sailboats.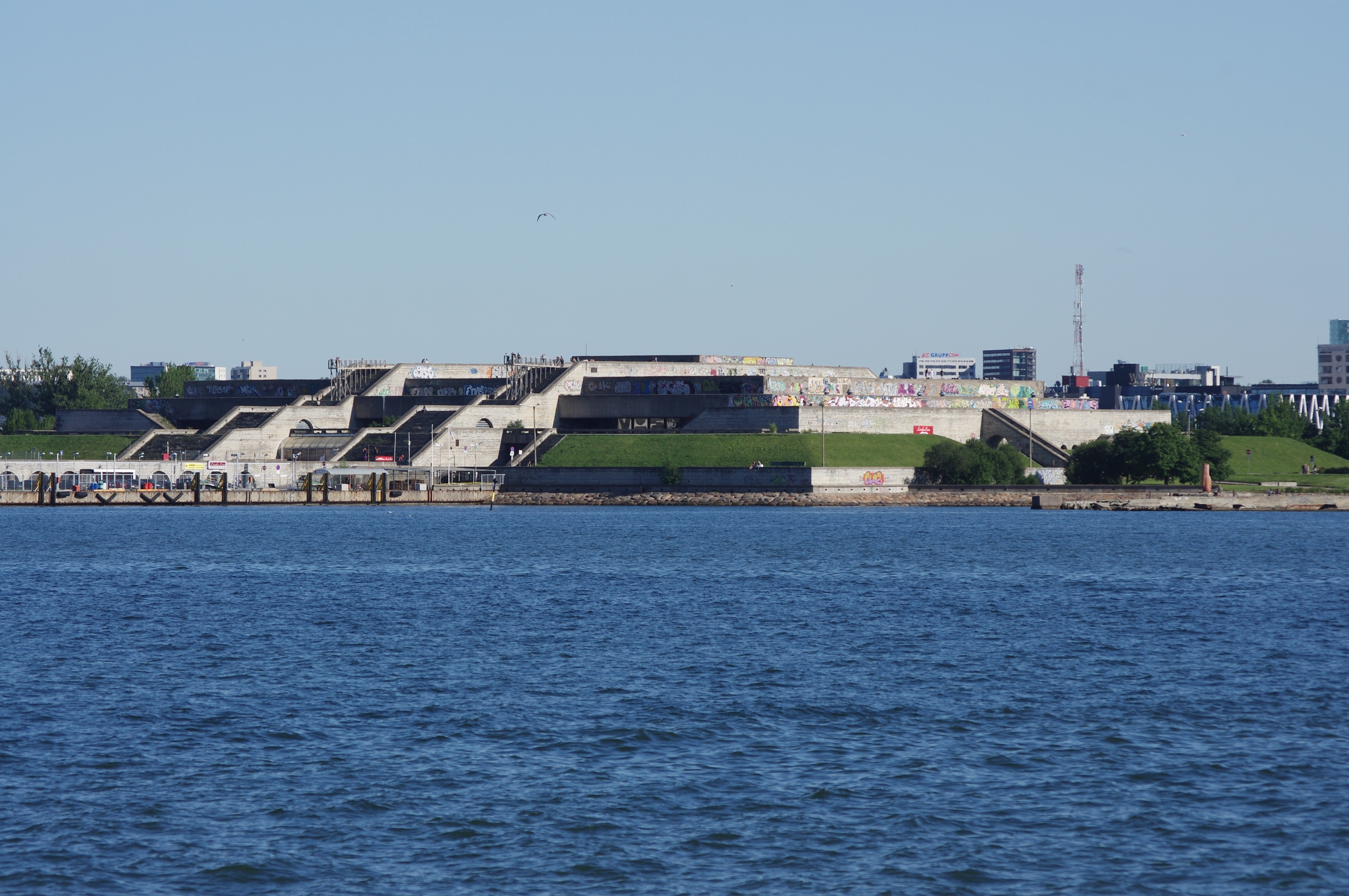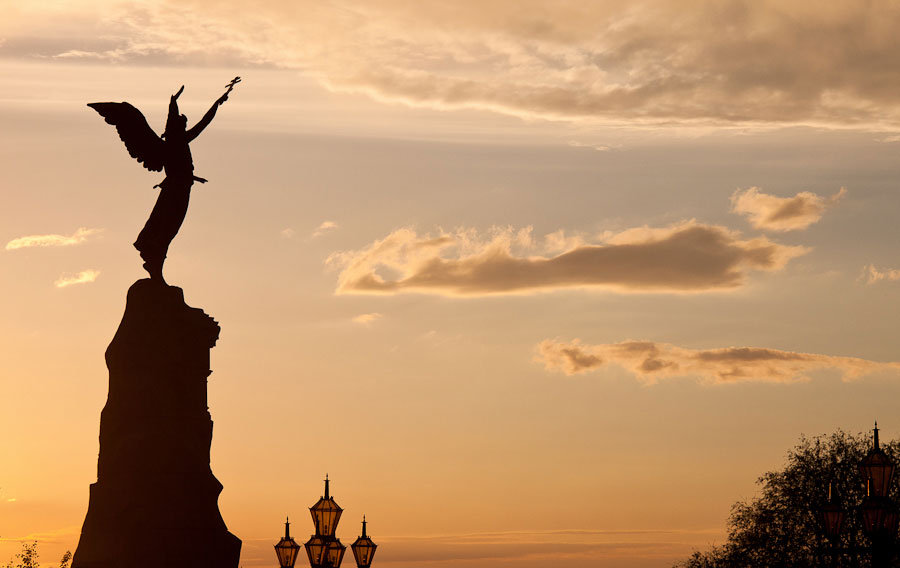 Russalka
Russalka Memorial is a bronze monument sculpted by Amandus Adamson, erected on 7 September 1902 to mark the ninth anniversary of the sinking of the Russian warship Russalka Russalka was warship built for the Imperial Russian Navy in the 1860s. Russalka sank in a storm in 1893 with the loss of 178 men in the Gulf of Finland. Russalka monument is popular place where newlyweds and wedding guests go.
NDYACHT.COM
SAILING IN TALLINN
BAY