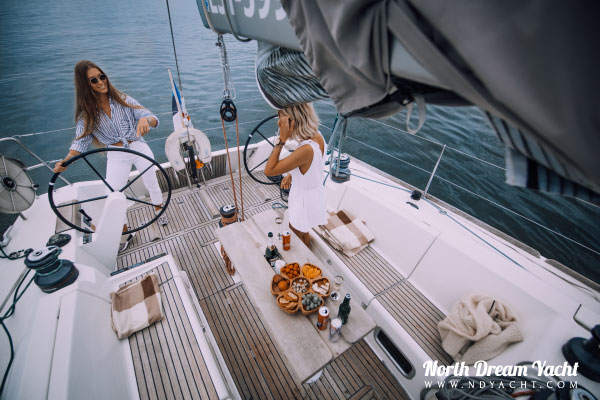 A SECRET GEM
Explore the Estonian tranquility
Would you like to spend your holiday in Estonia and you want to know what to do? A sailing cruise around the Tallinn Bay, a day trip to Prangli or Naissaar islands, sailing in the Estonias summer capital of Pärnu will let you feel how beautiful this world is. Join our short trips starting from one hour to longer day trip or sail with us for a whole weekend! Your holiday in Estonia on a luxury yacht will definitely bring you vivid impressions and unforgettable emotions!
Read more about:
Find yacht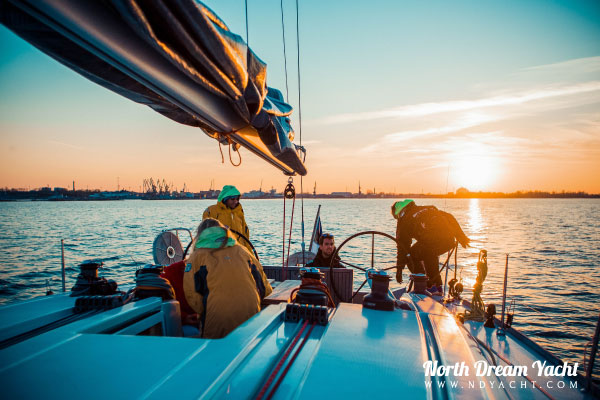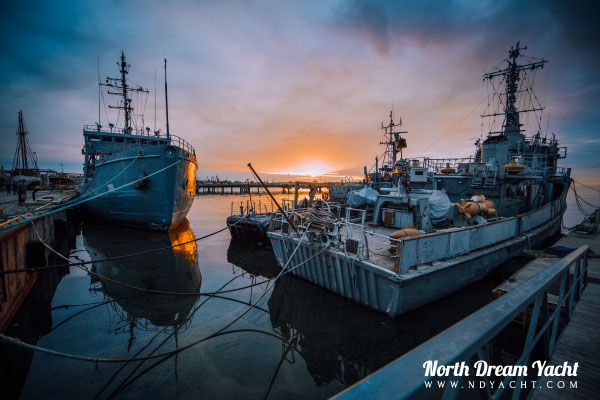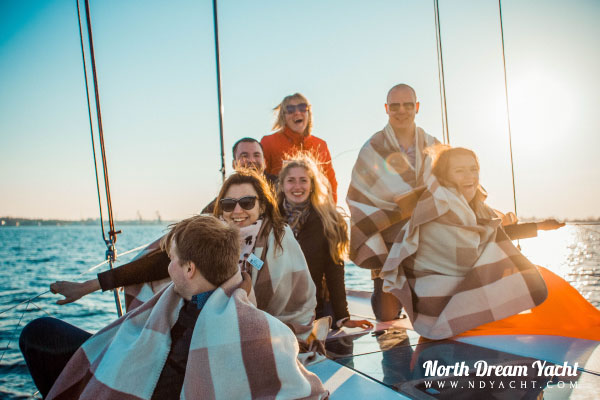 EVERY GREAT DREAM BEGINS WITH A DREAMER
Explore the scenic Finnish archipelago
Are you thirsty for adventures? Or maybe the blood of ancient Vikings boils in you? Visit Finland - spend your holiday in the country of Suomi that has immersed in the harsh but surprisingly beautiful atmosphere of stone, dense forests, golden beaches and serpentine labyrinths of a striking archipelago. Sailing on a luxury yacht will give you the opportunity to combine modern lifestyle with the wild and free - fish in the Gulf of Finland after shopping in Helsinki or take a naked sauna on an uninhabited island! The choice is yours :)
3 day cruise Tallinn-Finland-Tallinn with stops in:
get a quote
PS. You can also start from Helsinki ;)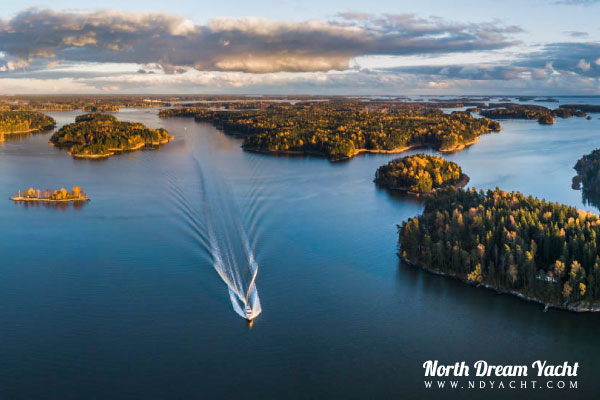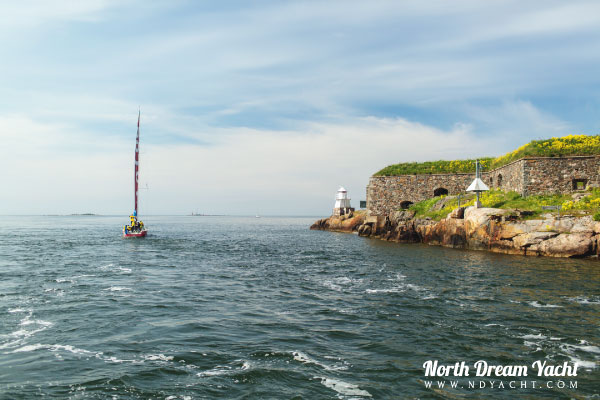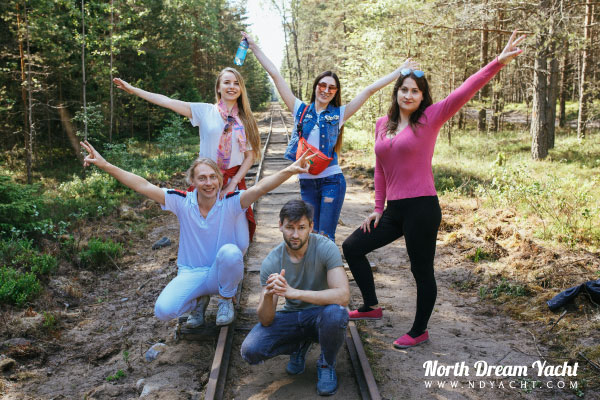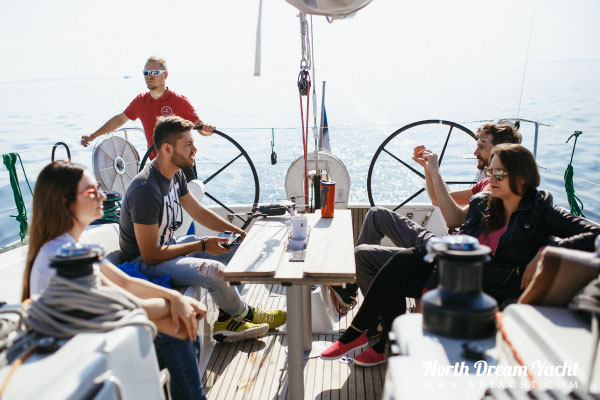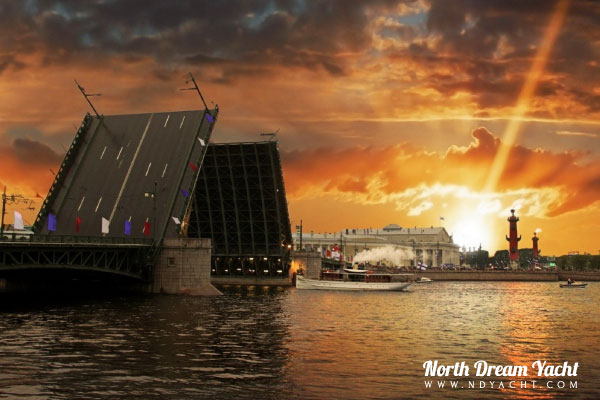 PARIS FOR LUNCH, DINNER IN ST. PETERSBURG
Explore St. Petersburg from water
Renting a motor boat in St. Petersburg will allow you to have a private tour and look at the Northern capital from a new perspective. Many sights here are especially designed so that the most beautiful panorama opens from the extensive water network. Watch the bridge opening on your own motor boat and enjoy the architectural elegance of the magnificent city on the Neva with style!
Stay central in a boutique hotel with a private motor boat to explore the town!
Get a quote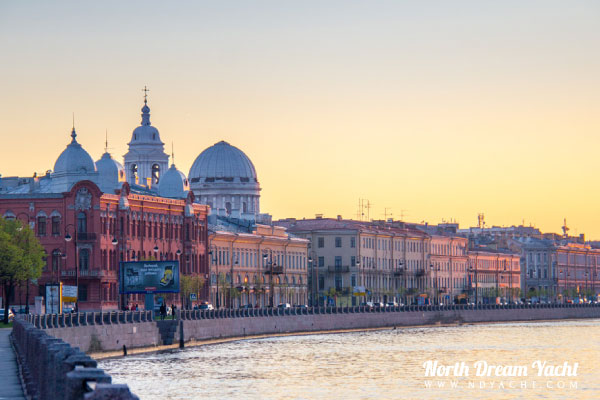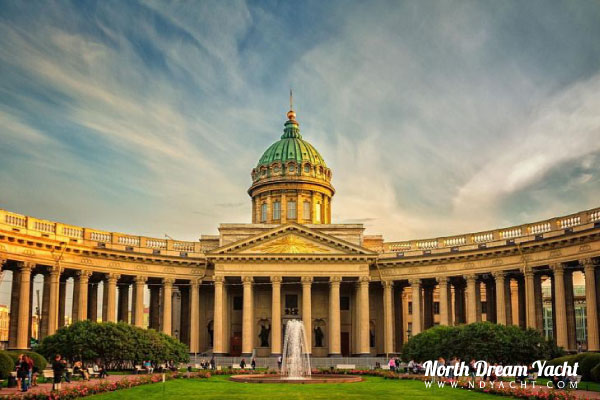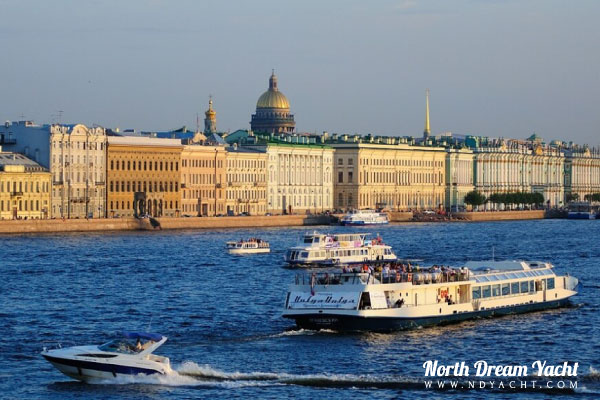 TALK TUNA TO ME!
Catch bluefin Tuna in Spain!
Want to feel the excitement of real fishing? Bluefin tuna is one of the fastest and strongest fishes in the world and only those who possess the technique, strength and endurance can handle the mighty fight. Take a private fishing trip with us at the east coast of Spain and experience the thrill of truly something special - the tuna hunt.
We always catch the Bluefin Tuna. Results guaranteed!
get a quote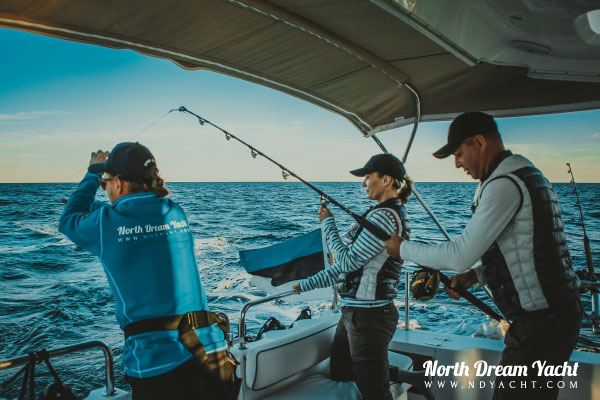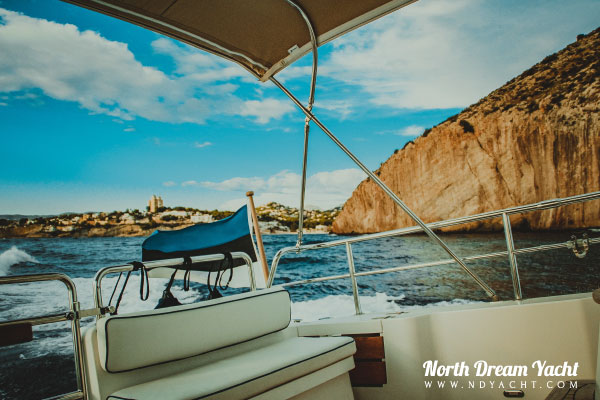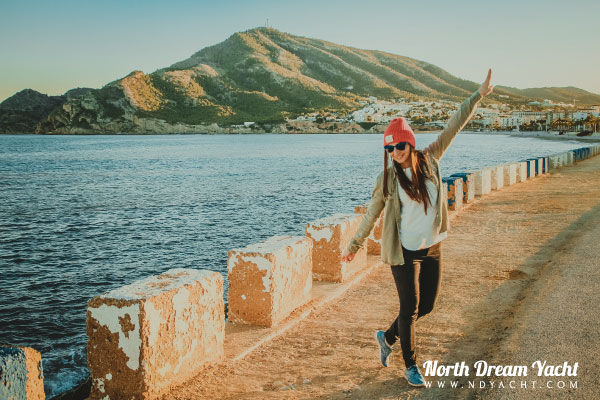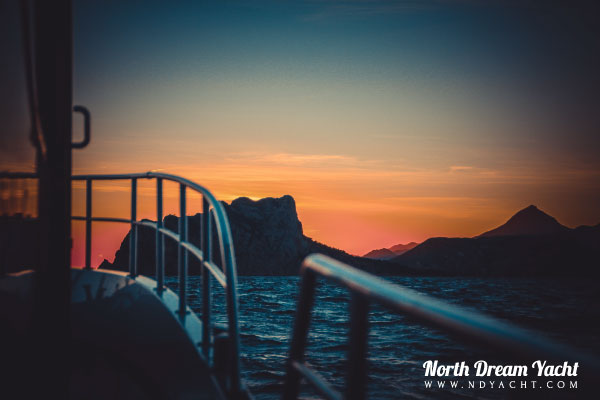 DESTINATIONS
The world is Yours to explore